Former Home and Away star Dannii Minogue could be making a return to the show
Publish Date

Monday, 25 June 2018, 8:00AM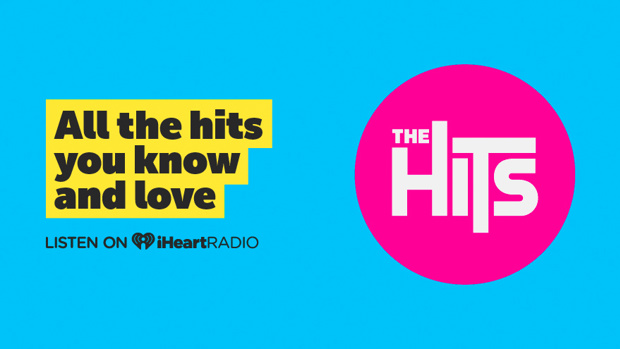 Dannii Minogue wants to make a return to Home & Away to mark the Australian show's 30th anniversary this year.
The 46-year-old star acted in the soap opera as Summer Bay's grumpy goth Emma Jackson, appearing in 208 episodes between 1989 and 1990, before leaving to pursue a pop career.
Dannii has always been grateful for the start in showbiz that the show gave her and she is up for returning for a brief stint as the character to celebrate the landmark date.


Photo / Channel Seven
In an interview with The I Paper, she said: "I've been having lots of conversations with people where we've been trying to work out where we think Emma's been, what she's been doing and, if she did come back, who would she be now? It fascinates me to think it would be something that I could do and it would be awesome to be able to do it really well. Playing Emma Jackson was the most fun. I'd come out from working in TV as a child where everything was all super shiny and cute, to playing Emma, this really grumpy, hormonal teenager, and for me that was a lot of fun."


Photo / Channel Seven
When asked directly if she'd go back to the soap, she added: "I would love to! The network knows that I would love to. And I'm still working a lot for Network 7 over here so ... I'm sure it can happen."
Dannii - who is the younger sister of Kylie Minogue - is also keen to make some new music after getting back on stage in 2017 to support Take That on their Australian tour dates.


Photo / Getty
Her last release was 2007's Club Disco and Danni has revealed she has some tracks that are ready to be put on an album and she wants RuPaul to sing a duet with her on the prospective record.
Dannii - who has seven-year-old son Ethan with her ex-partner Kris Smith - said: "When we made Neon Nights I had complete focus on that project - that's all I was doing and there was nothing else that was taking my attention away from that, so it was a pretty special time. At the moment I've got tracks that I really like and some are half-finished, some are finished, but my dream right now is to record a song with RuPaul - that's my absolute dream ... I met him years and years ago in New York City through a friend of mine, and he was known in America then but now he's such a global superstar on a completely different level. I see him and it's like: same person, same magical quality, he hasn't changed, he's got the same incredible energy ... My two life goals right now: to guest judge on 'Drag Race' and to do a song with RuPaul! Ha! That's all!"
- Bang! Showbiz!