Former Spice Girl Geri Horner: 'I looked like a man in drag'
Publish Date

Thursday, 22 June 2017, 12:28PM
Geri Horner says she "looked like a drag queen" when she was in the Spice Girls.
The Wannabe hitmaker says she always tried to "outdo" herself with her fashion when she was a part of the 90s girl group and by the end, she felt she went over the top.
She said: "Oh my God, towards the end of the Spice Girls, the time I got Billboard Awards, I was looking like a drag queen.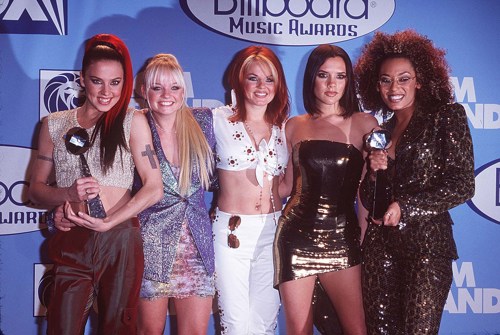 Photo / Getty Images
"Do you know what it is? It's the Elton John effect. You look at Elton John's career and he always tried to get bigger and bigger and bigger. His glasses were getting bigger - you try to outdo yourself, and I think that's what happens. You try and up the ante all the time.
"By the time I got the American, I can't remember when exactly, but I was in some sort of American flag outfit. I looked like a man in drag."
The 44-year-old singer really loved filming the band's movie Spice World but admits it wasn't good for her waistline.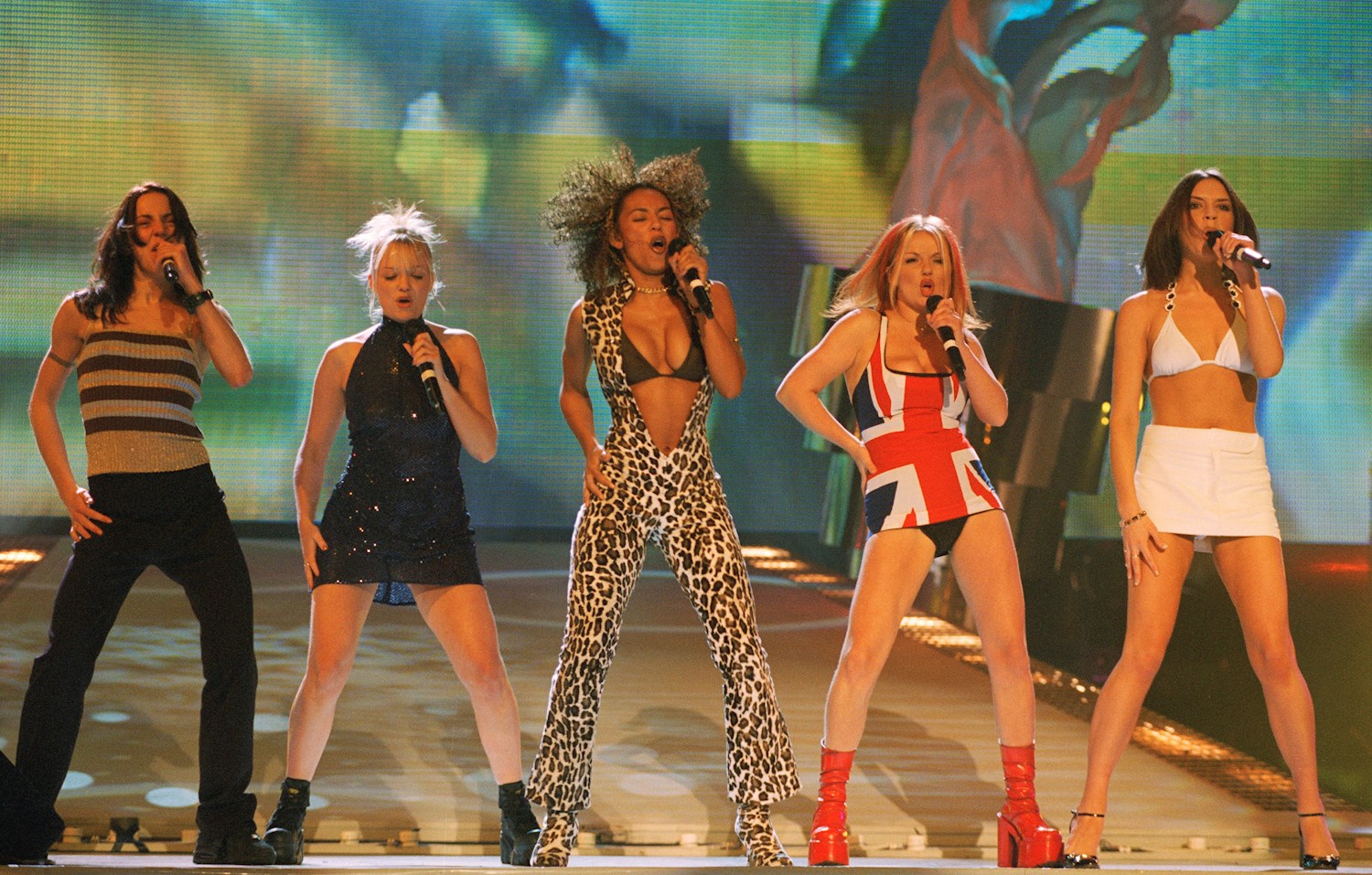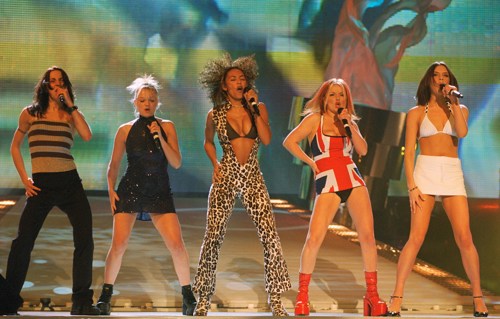 Photo / Getty Images
She added to Billboard: "When it came to Spice World, however, many years later, it came to casting and we were going through pictures and I was like, 'Let's pick him, I saw him in Hamlet.' It was brilliant to have that calibre of actors to be in our funny movie.
"When you have an idea in your head and then you see it come to life - that was just amazing. But I have to say, I think filming movies are fattening because you have craft services. You're about to go on camera and you want to look your best, but then there's a tower of doughnuts or something. I just remember putting on so much weight filming Spice World. I was so bloated by the end."
- Bang! Showbiz