Former Spice Girl Mel B looks unrecognisable as fans accuse her of bleaching her skin
Publish Date

Friday, 2 February 2018, 1:30PM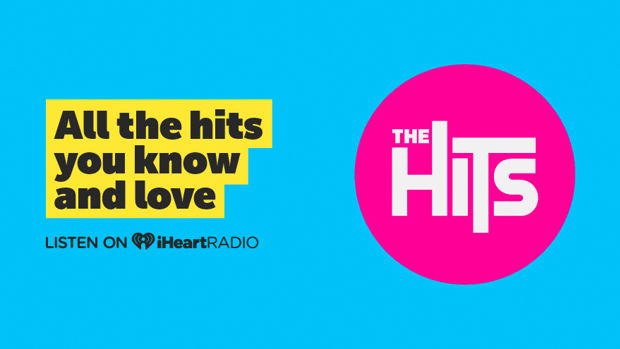 Mel B has hit out at claims that she has bleached her skin after sharing a bikini-clad image, in which her complexion was a remarkably light shade.
The Leeds-born beauty, whose father hails from the Caribbean nation of Saint Kitts and Nevis while her mother is English, was seen sporting a scanty two-piece while standing in front of a host of her outfits from her Spice Girls days according to DailyMail.
Swarming the comments section of the 42-year-old's Instagram post, fans were quick to discuss both her sensational figure and also the colour of her skin although she was quick to hit back by penning: 'Yes and I do need a tan'.
Mel, who has been putting on a defiant display amid her messy divorce battle with estranged husband Stephen Belafonte, looked incredible in the series of images in which she sported a mismatched scanty bikini while posing up a storm.
In her caption, she revealed the mass of leopard print in her snap was part of her 'Spice Shrine' - a homage to her stint as Scary Spice in the Spice Girls.
She added a caption on the shot, reading: 'Yes this is my spice shrine yes I'm in a bikini yes I'm 42 and yes all my bling is @icelinkofficial #nowornever #loveyourbody #noyourworth #standproud #spicememories #powerof5'.

Photo / Getty
While fans were certainly wowed by her figure, it was her skin-tone that shocked as users penned: ' Is it me or she looks white???... Why you so white lmao... Omg I'm in love. I want her body lol she's even turned white..."
'Still cant be so white judging from her other posts. No offence... Why you are soo white??? i miss scary spice!!! Now u look like baby spice!!!... Why are you só white?????... Why you white tho... Skin is so much lighter still beautiful tho."
'How the f**k you got so white... Hi, so, you're white now?... And you need to pray for a tan... It's so michael jackson to se a dark skin person become light skin... my childhood is confused! "U look great tho, don't get me wrong"...
'Melanie gets white? I miss the hair. curly hair... Melanie White?... she hasn't lightened her skin shes biracial, her hair is dyed lighter and she's probs lacking in sunlight exposure... What happened to the pretty brown skinned girl from the spice girls that looked like me who could dance her a** off?! Asking for myself!"
'Even her tattoo is bleached... Spice ✓ hot ✓ you white now??... You still look great, having children and all do not mind the tan as long if you are happy and blessed that count's ... Why do you look so light?... Why/How are u suddenly white?"

Photo / Getty
'Self hating. Why would you make yourself look white smh... I know you say you need a tan...are you really that light without one or is this lighting weird? I didn't recognise you. Body is bangin though'.
While the comments flooded in, Mel was keen to put her followers in her place with her tanning comment, which left a keen fan account writing: 'what? Tan? Your already freakin super hot'.
MailOnline has contacted representatives for Mel for comment.
This article was first published on Daily Mail and is republished here with permission.