Frances Bean-Cobain's touching tribute for Kurt Cobain's 50th birthday
Publish Date

Tuesday, 21 February 2017, 12:16PM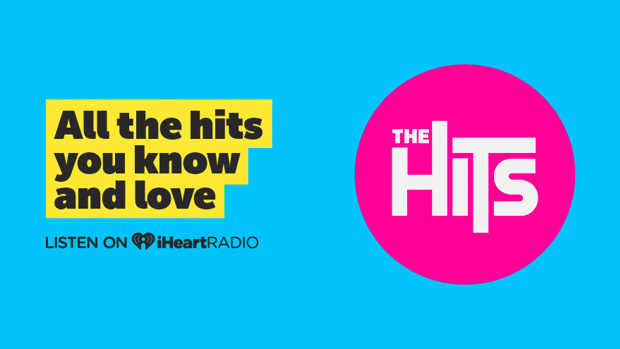 Frances Bean Cobain has shared a heart-wrenching birthday message to her father Kurt Cobain on what would have been his 50th birthday, the Daily Mail reported. 
The Nirvana frontman was born on February 20, 1967, but he tragically died in April 1994. 
"Today would have been your 50th birthday," the 24-year-old wrote. "You are loved and you are missed. Thank you for giving me the gift of life. Forever your daughter, Frances Bean Cobain."
His daughter hand wrote the note honouring her late father and shared it on her Instagram account with her almost 400K followers.
The Nirvana frontman's daughter also posted a screenshot of a text conversation with her grandmother, Kurt's mum. 
In it, she wrote: "I love you so much thank you for being my one and only grans I wouldn't trade you for the world and I know he is thankful that you raised me to be as strong and compassionate as you are."
Her grandmother replied: "Ohhh, what beautiful words, from his beloved daughter."
"You were such a caring loving little girl and have turned into such a beautiful young woman, he would be so 'smugly' proud of you, saying 'Hey, that's MY daughter' I love you with all my heart. Thank God you were here for me to love & care for. Grams."
Frances posted the message on her Instagram account with the caption: "Not gonna lie, I cried a little. I love you Grams."