Friends star Matthew Perry rushed to hospital
Publish Date

Thursday, 9 August 2018, 10:27AM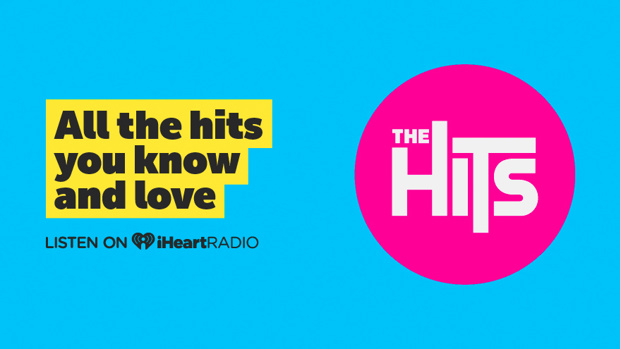 Matthew Perry has been rushed to hospital to undergo emergency surgery to repair a gastrointestinal perforation, which causes severe abdominal pain and tenderness and can be fatal.
A representative for the actor - who is best known for his Friends character, Chandler Bing - said he was rushed to a hospital in Los Angeles overnight and that "he is grateful for the concern and asks for continued privacy as he heals".
While it's unknown what caused the problem, reports say the 48-year-old sought medical help when his abdominal pain became too much for him to bear.
READ MORE:
• This 'Friends' proposal is every '90s girl's dream come true
• The twins who played Ross and Rachel's baby Emma just turned 16 and BOY have they grown up!
A gastrointestinal perforation is also known as a ruptured bowel and can occur when a hole develops anywhere along the lining of the gastrointestinal tract - including the oesophagus, stomach, small intestine, and large intestine.
Although it is usually repairable, doctors have to work fast to prevent the contents of the gastrointestinal from spilling out into the stomach and causing an infection.
Possible causes are wide-ranging, including trauma from a knife wound or eating a sharp object; a medical procedure such as a colonoscopy, cancers, ulcers or infections; or can be caused by illnesses such as Crohn's disease, colitis and appendicitis.
We're wishing him a speedy recovery!