Funniest memes from the Royal Wedding will definitely make you giggle
Publish Date

Monday, 21 May 2018, 1:30PM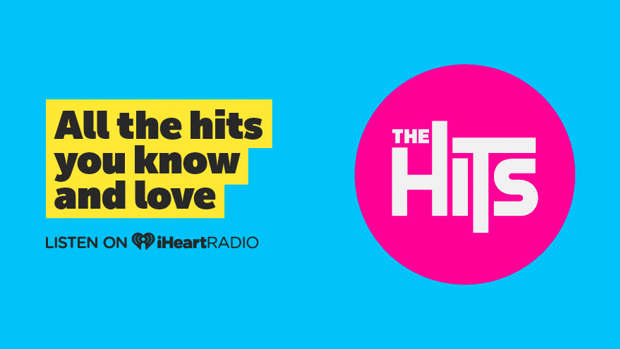 As millions of people across the world fawn over the nuptials of Prince Harry and Meghan Markle, several clever pranksters have created memes to highlight the royal wedding's funniest moments.
Fashion-minded Twitter users were quick to poke fun at the outfits of the royal wedding guests, starting with Pippa Middleton who sported a light green frock covered in blossoms that was eerily similar to an Arizona tea bottle, reports Daily Mail.
"Pippa Middleton sponsored by Arizona #RoyalWedding (credit to my father)," one user wrote.
Another user poked fun at the yellow multi-color robe of the priest at the wedding ceremony, comparing him to a can of La Croix saying: "I mean, it's uncanny."
The queen was prime joke fodder as she sported a key-lime green skirt suit for the royal occasion which Twitter users compared to a green screen or a Despicable Me minion.
"Look, if The Queen didn't want this to happen then maybe she shouldn't have come to the #RoyalWedding dressed as a green screen," one Twitter user wrote.
"I think it's great The Queen is trying to modernise the Royal family by coming to dressed as a minion," another added.
Others poked fun at Prince George's black ensemble saying he was going through a "goth phase". Other's juxtaposed his picture with the caption "When I was a young boy" the opening words of the emo punk song "Welcome to the Black Parade".'
At the ceremony as Meghan walked down the aisle a grinning page boy stole standing behind her stole the show with his sweet smile that was missing a tooth.
"Who invited Dennis? #RoyalWedding #dennisthemenace #pageboy #slingshot" one user wrote comparing the page boy's picture to Dennis the Menace.
One user poked fun at the page boys' struggle to untangle the bride's 15ft train.
"Maker of Meghan's dress revealed: The same people who designed headphone cables," one Twitter user wrote.
BBC got political by comparing the crowds that showed up to wave at the passing prince and future duchess, setting it side by side with the sparse turn out at Trump's inauguration with the caption "just saying".
Others poked fun at Meghan's pout as she left the wedding ceremony in a horse drawn carriage with Prince Harry.
"Me when one of my zany schemes finally pays off," a Twitter user wrote.
Princess Charlotte stole the show after she was spotted playfully sticking out her tongue and enthusiastically waving to the crowds.
"Me leaving parties," one Twitter user said resonating with her cheeky face.
"Sprang break forever," another added, adding a picture of Harry arriving to the wedding also playfully sticking out his tongue.
Some Twitter users couldn't help but crack up to see Prince Harry's ex-girlfriends Chelsy Davy and Cressida Bonas attend the wedding.
"Going to your Ex's wedding. 'honestly I'm great I'm fine I'm fine' #RoyalWedding," one Twitter wrote accompanied with a picture of a woman in a black dress and black veil covering her face for the awkward occasion.
Another posted a picture of a shocked looking Chelsy with the caption: "What have I done!"
While most eyes were glued to Harry and Meghan, others were swooning with the handsome cello player who closed out the ceremony, comparing his performance facials to a Parks and Rec character.
"Cell bae (2018) / jean-ralphio in parks and rec (2012)," one user wrote.
Amal and George Clooney became the butt of a joke when they were snapped with very serious faces and a Twitter user wrote the caption: "Stay cool, just a few more moments and the heist in complete."
Another made fun of celebrity guest Victoria Beckham who was hardly caught with a smile, causing one Twitter user to depict her with an image of Wednesday Addams.
One user created a meme of Monica, Rachel and Phoebe of Friends sitting on their coach in wedding frocks with a bottle of champagne and the fitting caption: "Me judging everyone on what they're wearing to the #RoyalWedding."
One shocking outfit came from a guest who donned the exact same frock the actress who played Meghan Markle wore in the Lifetime movie about the actress' romance with Prince Harry.
"OMG one of the guests is wearing the same outfit from when Meghan met the queen in the Lifetime movie!" the user wrote.
Others were left in stitches with the bishop's sermon that focused on fire, claiming his speech was fire itself.
This article was first published on Daily Mail and is republished here with permission.