Game of Thrones star Emilia Clarke shares never-before-seen photos from brain aneurysm hospitalisation
Publish Date

Tuesday, 9 April 2019, 9:00AM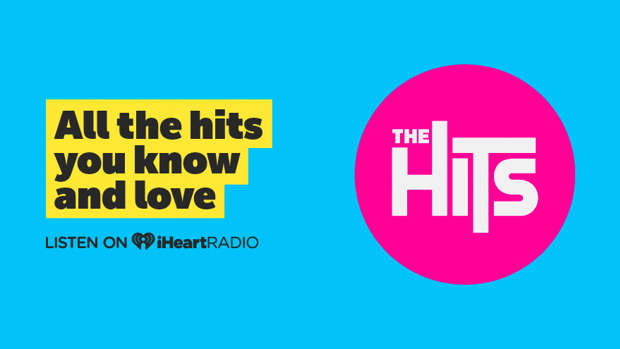 Emilia Clarke has shared never-before-seen images from when she was hospitalised with a brain aneurysm.
The Game of Thrones star – who plays Daenerys Targaryen in the epic fantasy drama – recently opened up about the battle for her life in a refreshingly honest piece in The New Yorker.
Now, the 32-year-old has revealed more about the two brain aneurysms which nearly killed her with CBS Sunday Morning, including unseen photographs taken during her recovery in the hospital.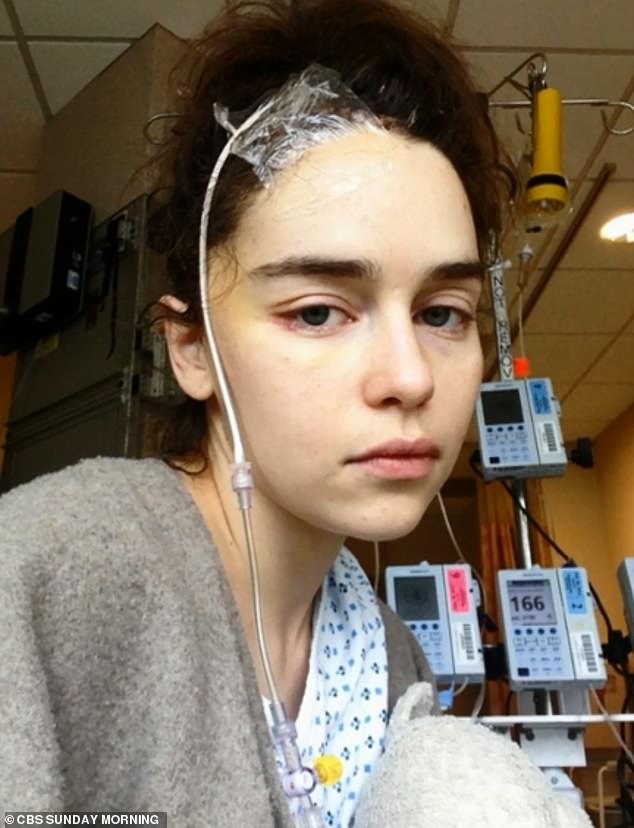 Speaking about the 2011 hospitalisation – after filming the first reason of Game of Thrones – Emilia revealed that she knew something was wrong when she started to feel "as though an elastic band were squeezing my brain."
"The diagnosis was quick and ominous: a subarachnoid haemorrhage (SAH), a life-threatening type of stroke, caused by bleeding into the space surrounding the brain. I'd had an aneurysm, an arterial rupture."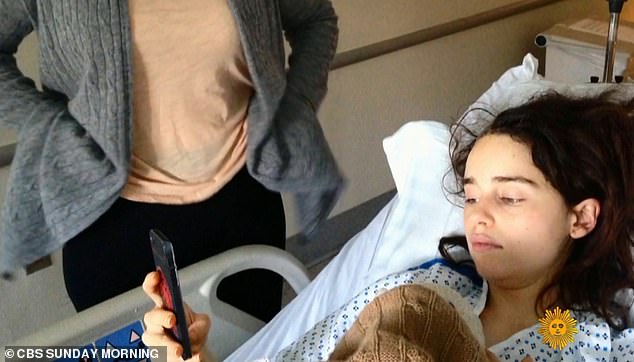 The actress also spoke to E! News and explained how her Game of Thrones character helped her through her recovery.
"It saved my life, literally," she told E!. "The entire show, the family that is a part of this show, and the show itself, saved me, and Khaleesi, Mother of Dragons, saved my life for sure."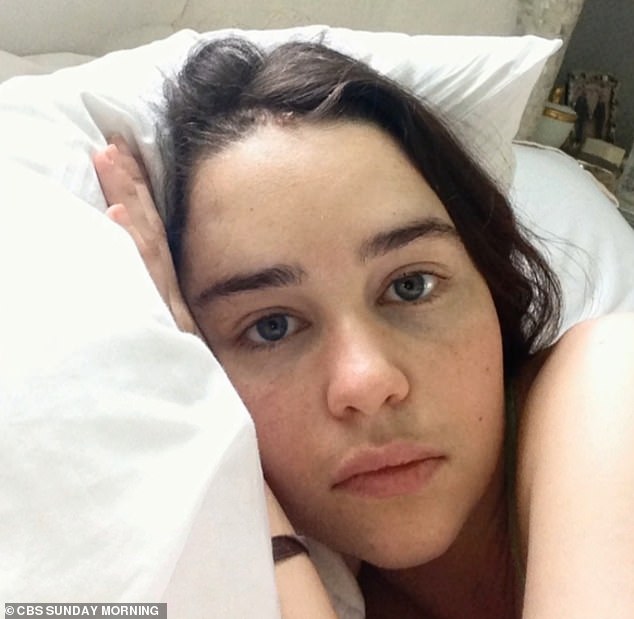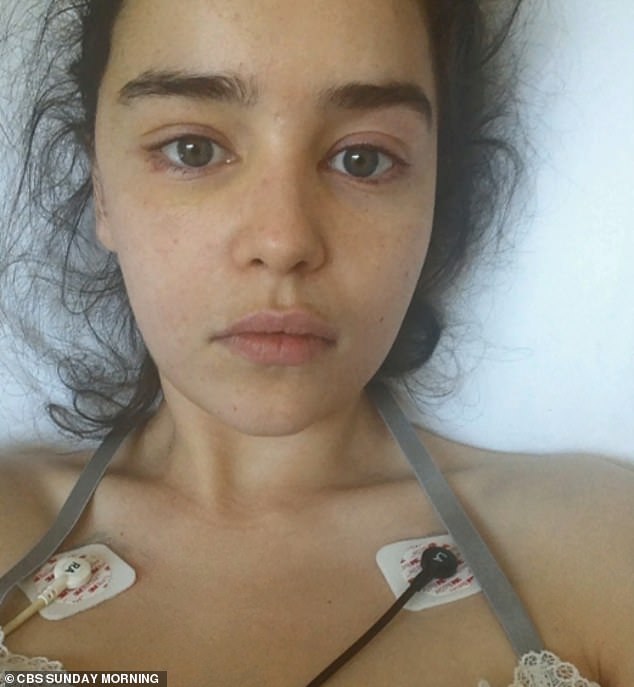 Now Emilia is set to help others who have suffered brain injuries with her new charity SameYou.
Watch Emilia's full CBS Sunday Morning interview below: