George Clooney has grown a big bushy beard and the new look has the internet swooning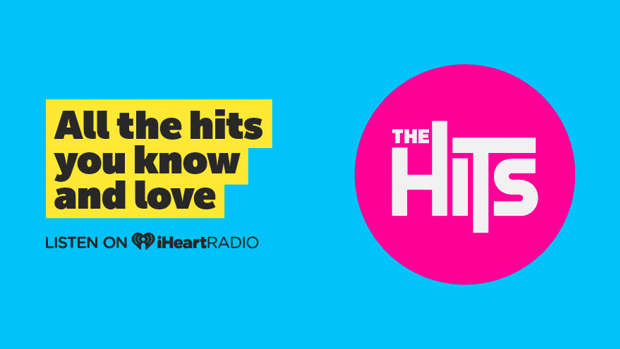 Like a fine wine, George Clooney just keeps getting better with age.
The Acadamy Award-winning actor has been spotted on the set of his latest Nespresso commercial in Madrid.
As per usual, he was wearing an elegant dark suit, black shoes, and a crisp white shirt.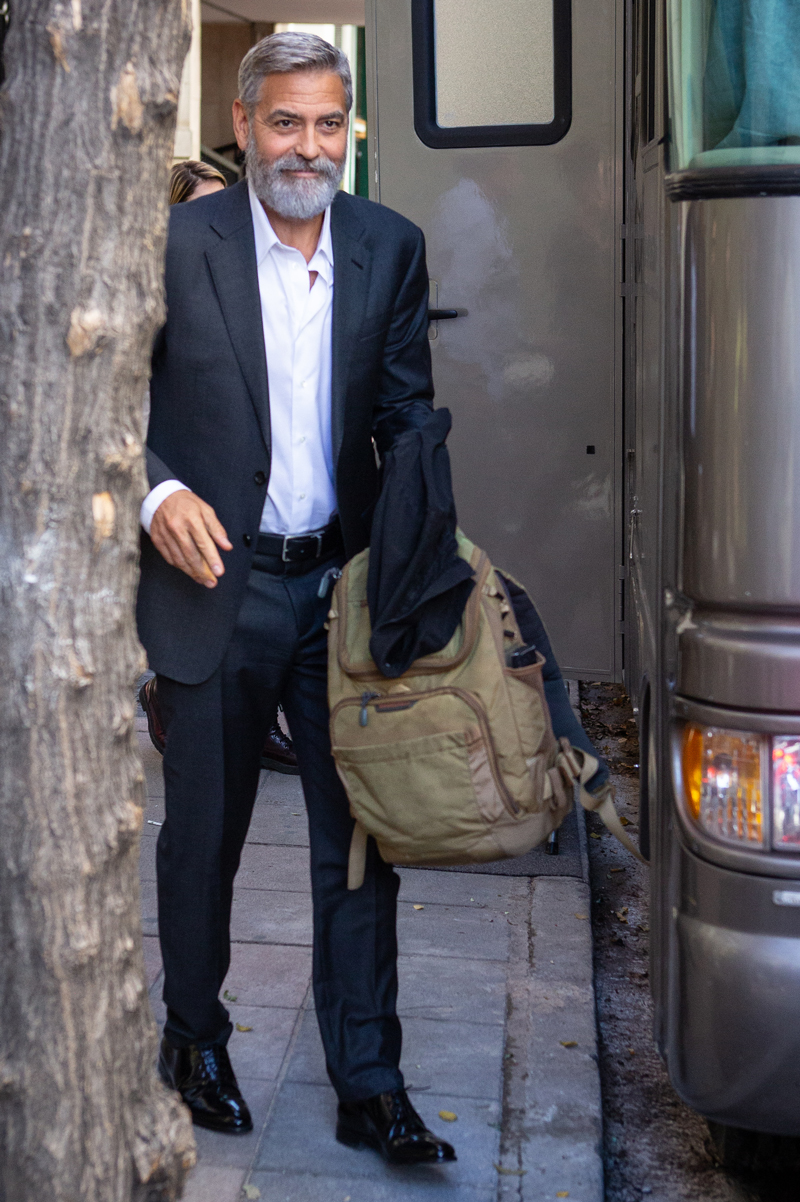 Photo / Getty
But fans were quick to notice something a little different about the star.
The 58-year-old was seen sporting facial hair that is equal parts rugged as it is refined.
So, of course, the A-lister's dashing new look is suddenly grabbing fans' attention.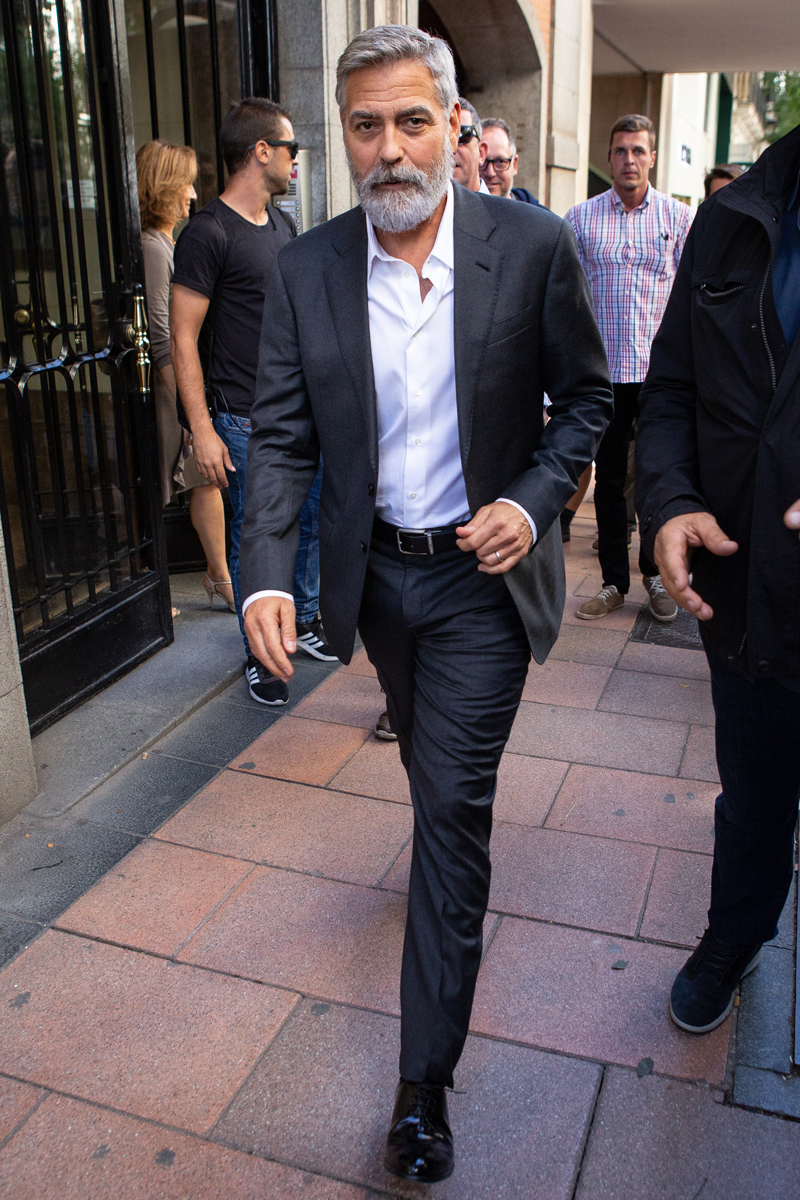 Photo / Getty
Clooney is getting back to work after a holiday filled with some well-deserved R&R, including a staycation with Barack Obama and Michelle Obama.
George and his wife Amal Clooney hosted the former President and First Lady at their Lake Como home, where a source told E! News they enjoyed time by the pool, lunch in the garden and dinner prepared by Italian chefs.
And when he's not mixing and mingling with a host of celebs, Hollywood's most handsome Silver Fox is a doting dad to two-year-old twins Alexander and Ella.