GQ's hilarious new cover photo pokes fun at Vanity Fair's photoshop fails
Publish Date

Friday, 18 May 2018, 3:00PM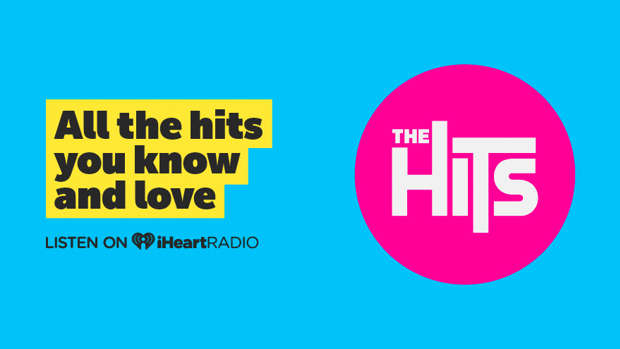 GQ has taken a clever swipe at Vanity Fair's infamous Photoshop flubs with its latest comedy cover. 
The new issue of the magazine features a photo of some of the top women in comedy including Issa Rae, Kate McKinnon and Sarah Silverman - but all is not quite right with the image, the Daily Mail report.
The photo shows McKinnon seemingly having acquired a new joint in her leg, allowing it to bend at an unnerving angle over the shoulder of Silverman and onto the lap of the seated Rae. 
Each of the women also has their own disembodied hands, which appear from behind shoulders and even out of the stage on the floor. A third McKinnon leg is seen popping out between Rae and Silverman.
While the idea of adding limbs to a glamour shoot might seem a strange idea, GQ was actually taking a shot at another publication, Vanity Fair, which went viral earlier this year for a truly stunning pair of Photoshop fails. 
The magazine's 24th annual 'Hollywood' issue had Oprah, 63, posed up for renowned photographer Annie Leibovitz, alongside A-list stars such as Robert De Niro and Nicole Kidman, with Reese Witherspoon sitting on her lap.
In one of the images, Oprah has a hand on her hip, a hand on her lap, and then a third hand wrapped around Reese's waist. 
The two appear to be laughing at something Tom Hanks said, and while Oprah's hands are firmly in front of her, four of her fingers are hugging her A Wrinkle in Time co-star's side.
The blunders were pointed out just hours before Vanity Fair revealed they had digitally removed James Franco from the cover after the learned about his sexual misconduct allegations.
The possible snafu caught so much attention, Reese actually responded to the controversy on Twitter.
"Well...I guess everybody knows now...I have 3 legs," she wrote. "I hope you can still accept me for who I am. ( and I will never apologize for snuggling @Oprah .. if you get the opportunity, I highly recommend it."
As for GQ, the magazine included an equally comedic "apology" for the "egregious mistakes" in the cover in a post on its website.
"Our intention was to celebrate the three super-funny superstars, who are all that is smart and perceptive and riotous and necessary in comedy right now," the statement reads. 
"We deeply regret that the results violated GQ's rigorous standards of editorial excellence and the laws of nature."
Luckily, Vanity Fair appeared just as tickled by the 'Photoshop shade' as everyone else, addressing the cover on Twitter.
"It's not going out on a limb to say we love Issa, Kate, and Sarah. Props to @GQMagazine for getting a leg up on this trend."
This article was first published on Daily Mail and is republished here with permission.