Heidi Klum looks completely unrecognisable in her elaborate annual Halloween costume
Publish Date

Friday, 2 November 2018, 12:30PM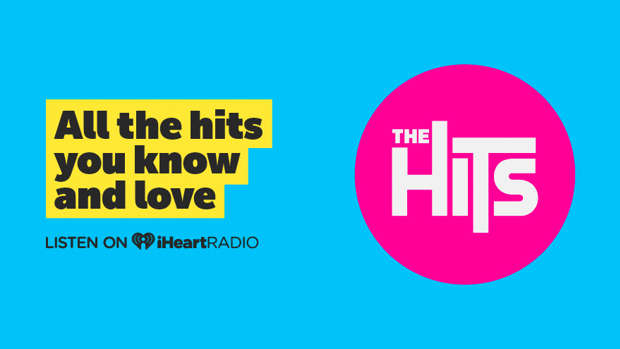 She is famous for her insanely detailed Halloween costumes, and this year was no different …
Once again Heidi Klum's annual Halloween party outfit blew everyone away!
This time around the 45-year-old supermodel was completely unrecognisable as Princess Fiona from the Dreamworks animated movie Sherk.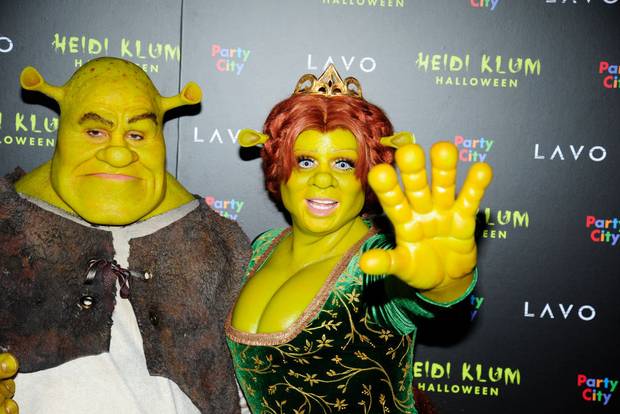 Photo / Getty
Her boyfriend Tom Kaulitz joined her, putting on prosthetics to capture the character of Shrek perfectly.
Heidi showed how her amazing transformation into the green ogre happened in a series of mind-blowing videos and pictures on Instagram.
"It's special that I finally found my Shrek. I kind of always wanted to be Fiona, but I never had the Shrek to do it with," Heidi told Entertainment Tonight about the elaborate costumes.
"It is so sweet that he's actually doing this. I've done this many times, doing prosthetics and all of this stuff, so for him to go through this is pretty phenomenal."
This isn't the first time Heidi opted for over the top prosthetics.
Last year she turned herself into a werewolf from Michael Jackson's Thriller music video and in 2015 she completely made herself over to look like Jessica Rabbit from Who Framed Roger Rabbit?.