Here's the real life Magic Mike who looks IDENTICAL to Channing Tatum and makes over $3000 a weekend!
Publish Date

Friday, 20 April 2018, 10:02AM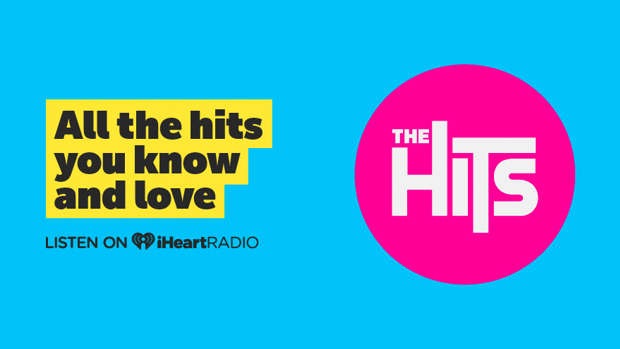 Meet Will Parfitt...
He's Australia's very own Channing Tatum... but the similarities don't just stop at their looks.
That's right.
The 27-year-old is not only a dead-ringer for Channing Tatum, but he also makes upwards of $3,000 a weekend working as a male stripper.
So how did he get into stripping?
His real-life story is almost exactly the same as Channing Tatum's on-screen character Mike.
He told Daily Mail: "I was travelling, just enjoying the party scene in Australia."
"I met a club promoter who started calling me 'Channing' as a joke. I didn't really take him seriously - he was the one who introduced me to Magic Men."
Will, who worked his way up from a topless waiter to a show performer, strips exclusively for Melbourne-based agency Magic Men.
He performs for 20 to 30 minutes up to 15 times a weekend and charges $220 per show - a third of which goes to his agency.
During his shows the doppelganger will strip down to a G-string, or if it's been requested, the full monty.
"And the girls get to choose what we wear. They can have a policeman, fireman or a Magic Mike show. I have been a soccer player and a karate instructor, but it's up to them really," he said.
Apparently there are no rules when it comes to touching as well.
But stripping isn't his full-time job! He actually spends his days working as a removalist.
So our only question now is would he fly to New Zealand?!