Here's what '90s heartthrob Jonathan Taylor Thomas looks like now!
Publish Date

Thursday, 9 February 2017, 1:15PM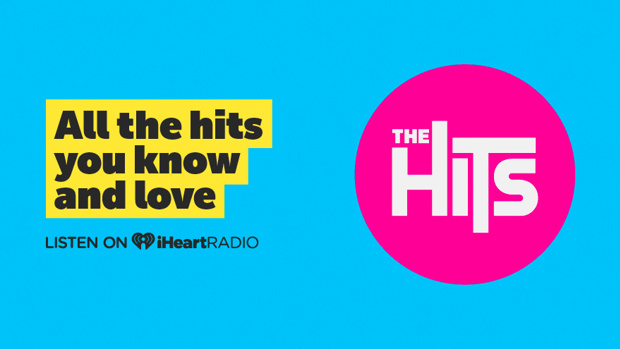 If you were a product of the 90's, odds are you had a poster of Jonathan Taylor Thomas, AKA JTT, hanging on your wall.
So, what's he been up to since Home Improvement ended in 1998?
Well, one thing's for sure, the 35-year-old is still just as good looking as he was in the 90's...

JTT was part of countless projects throughout the 90's. Many remember him as Tim Taylor's son in "Home Improvement" and as the voice of Simba in "The Lion King."
But he decided to leave Hollywood at the height of his career.
"I'd been going nonstop since I was 8 years old," the actor said. "I wanted to go to school, to travel and have a bit of a break."
In his decade away from the limelight, he attended Harvard, Columbia and St. Andrew's University in Scotland, and relished his time as a student.
"To sit in a big library amongst books and students, that was pretty cool," says Thomas. "It was a novel experience for me."
After graduating from Columbia University, the "Home Improvement" star returned to Los Angeles to focus on directing and writing scripts and went on to make guest appearances in "8 Simple Rules," "The Wild Thornberrys," "The Simpsons," "Smallville," "Veronica Mars," and Tim Allen's "Last Man Standing."