Here's what Chardonnay and Dynasty from 'Boy' look like now!
Publish Date

Sunday, 29 October 2017, 5:55PM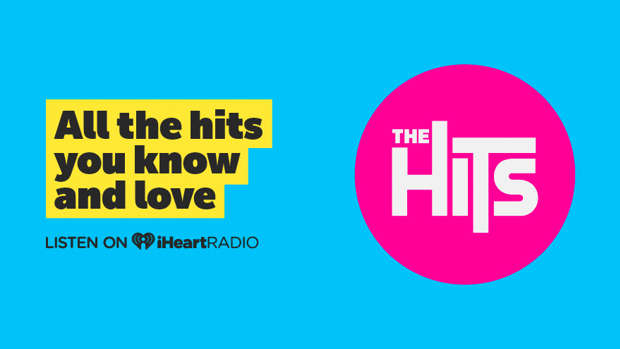 It's hard to keep away from the limelight when you've managed to have a starring role on one of New Zealand's greatest homemade movies of all time!
Boy was released 7 years ago and since then the young kids who stole the hearts of not only New Zealand but the world have grown up now and some of them you wouldn't even recognise! With the success of Taika Waititi we thought we would look back and see where some of his breakout stars are now.
Chardonnay, played by RickyLee Waipuka-Russell, who was left not impressed by Boy's Michael Jackson dance moves, and Dynasty, played by Moerangi Tihore, have both grown up and you wouldn't recognise them on the street! Both are absolute babes! 
RickyLee
Moerangi Tihore