Hilary Barry gives the perfect response to 'age-shaming' critic who called her an 'old woman'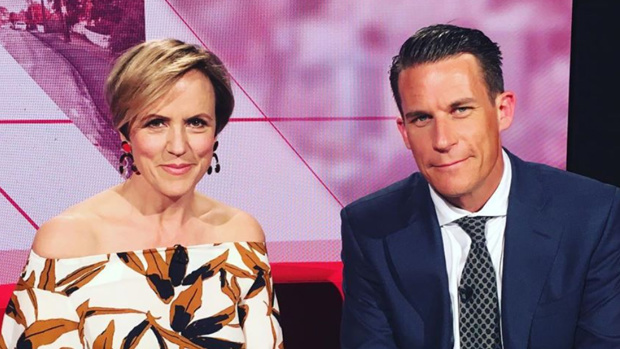 Seven Sharp host Hilary Barry has hit back at an online comment she received via the show's Facebook page.
The comment gives Hilary dress advice, and proceeds to tell the host to "dress to her age" and makes reference to Hilary looking like a "street worker".
Hilary chimed in with a response via her personal Instagram page stating that she is "not offended to be called a street worker. I'm not offended to be called old.
I'm not even offended that you can't stand me on tv. What I do take exception to is being told to act and dress my age."
Hillary goes on to express that she will continue to "wear what I like, wherever I like."
Her post has received over 13,000 likes, and Hilary has gotten words of support and encouragement from plenty of New Zealanders, including TVNZ weather presenter Matty McLean who wrote: "You are ROCKING the off-the-shoulder look, babes xx". 
Celebrity chef Annabel Langbein was also in agreeance with Hilary, stating "I'm with you, Hilary". 
We'd like to agree with her too! Go, Hilary!