Hilary Barry's hilarious cookbook fail
Publish Date

Sunday, 14 January 2018, 8:11PM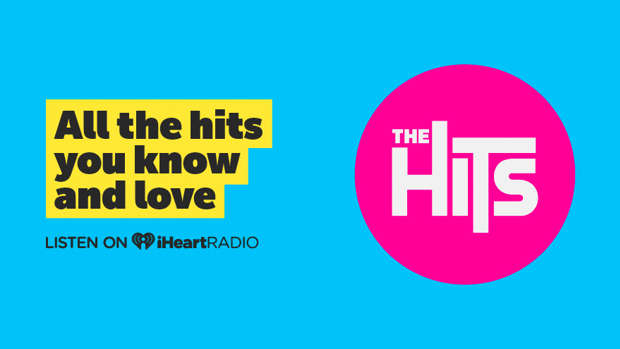 TVNZ star Hilary Barry is not one to turn down a good recipe – or laugh.
In a funny Instagram post Barry claims she's been given the wrong recipe book by famous Kiwi chef Nadia Lim.
"Even though @nadialimcooks totally re-gifted that cookbook she gave me (yes I have no idea who Jase, Anna and the Nuggets are either) - the tomato tarte tartin on page 93 is to die for. That's mine on the right. #loveyounadia#sorryjaseannaandthenuggets."
However, the hilarious part is in the comment section where fellow TV and radio personality Jay Reeve and his model and mummy blogger wife Anna pipe in.
"Haha @nadialimcooks think this may have been for me, @thereevenuggets and Jase/ @thejayreeve?  Enjoy Hilary!"
"Unless there is another Anna with twin nuggets but a husband named Jase?!"
It's a very small world indeed.
This article was first published on nzherald.co.nz and is republished here with permission