Home and Away star gives update on brain tumour
Publish Date

Friday, 25 January 2019, 2:42PM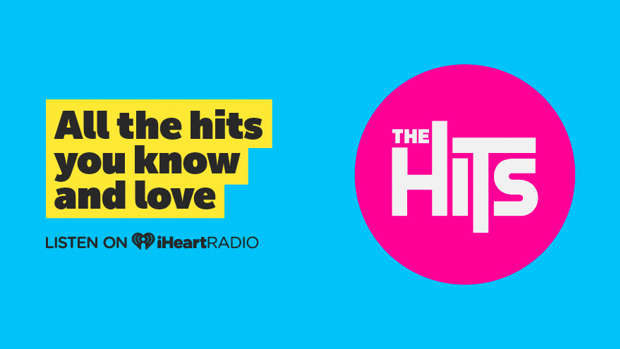 WARNING: GRAPHIC IMAGES
Home and Away fans will remember the lovable Chris Harrington, played by Johnny Ruffo, who only recently left the soap.
But sadly, in 2017 the 30-year-old actor stunned followers with the revelation he had to have emergency surgery to remove a brain tumour after he was admitted to hospital with a migraine. 
Now, 16 months on, it seems the worst may be behind him.
Speaking to the Daily Mail at the opening night of Sydney's production of the Charlie and the Chocolate Factory Ruffo revealed he's almost "in the clear completely".
"I'm going really good. My next scan is in three weeks and provided that's all clear then I'm in the clear completely," he said.
"That will be my last scan for now and then I've got to get another one every three months - you've got to keep checking up on it."
Previously, Ruffo revealed there was a one-in-twenty chance he'd die from the operation on his seven-centimetre tumour, which could have been growing for as long as 10 years.
We're thinking of you Johnny and wish you all the best!