Home and Away star Ray Meagher was rushed to hospital for emergency heart surgery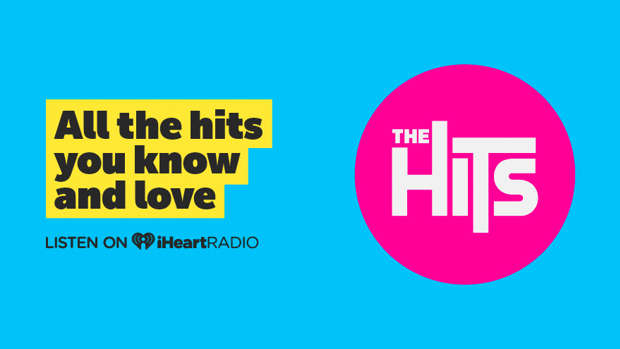 Stone the flamin' crows!
Home and Away fans all know and love the no-nonsense character Alf Stewart, who's played by the legendary Ray Meagher.
But the 75-year-old actor has just stunned viewers with the revelation he was rushed to hospital for emergency heart surgery.
Meagher was discovered to have three serious blockages in his arteries and underwent a triple bypass, just 24 hours after a routine health check revealed he was at risk.
The Logie-winning actor told the Melbourne Herald Sun he feels "very, very lucky" to have been treated and is currently recovering at home.
He said while he considers himself young and fit, his experience just goes to show "you don't know what's going on inside."
"I'm just glad to be on the planet," he continued.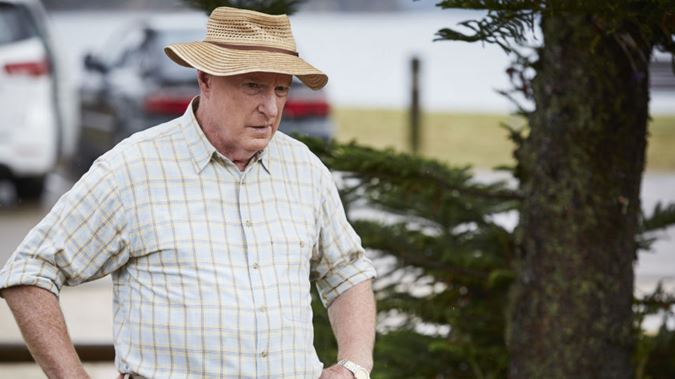 Meagher has been a staple of the long-running Australian soap since the show began back in 1988, though he recently left fans concerned after he announced he would be reducing his hours on the series.
"Over the last 10, 15, maybe 20 years, each Christmas I go over to [the UK] to do a pantomime.
"And more recently I went over twice to do Priscilla, Queen of the Desert in the West End – once was a six-month stint, and another a run of four months in that same show.
"So if you average my time over the last 10 or 15 years, I probably work 40 weeks a year. From now on, on a new contract, I'll probably work 35, 36 weeks of the year."
He added that he's "just taking a tiny bit more time out", but reassured fans that he "ain't going nowhere".
We're thinking of you Ray and wish you a fast recovery!