How Melania channelled Princess Diana for Trump visit with the Royal Family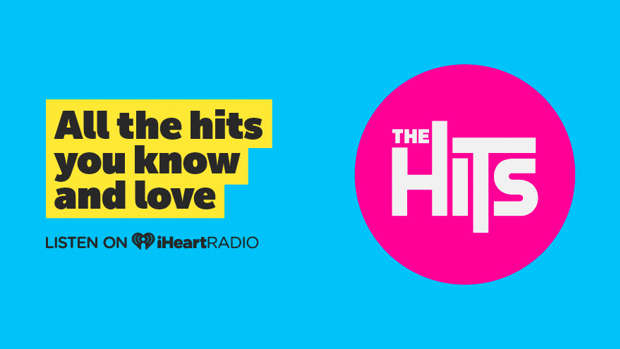 It seems Melania Trump has taken fashion notes from a specific member of the royal family for her latest visit to Buckingham Palace.
The US's First Lady looked incredibly regal in a white and navy Dolce & Gabbana suit dress, with matching custom hat by Herve Pierre during her and her husband President Donald Trump's visit with Queen Elizabeth.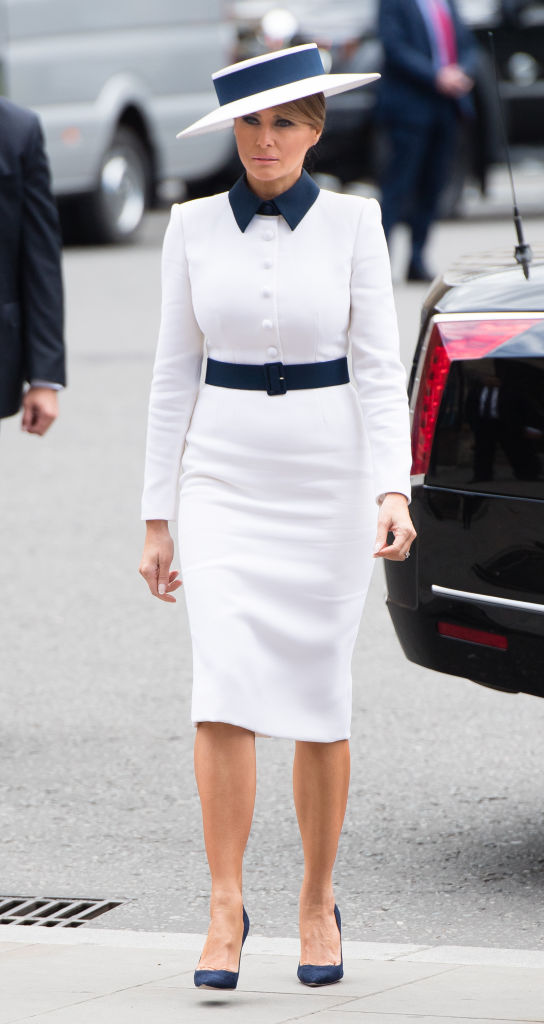 Photo / Getty
Many couldn't help but notice that the striking look appeared similar to outfits Princess Diana would wear during the '80s and '90s. In fact, the late Diana was known to love stepping out in white and navy skirt suits.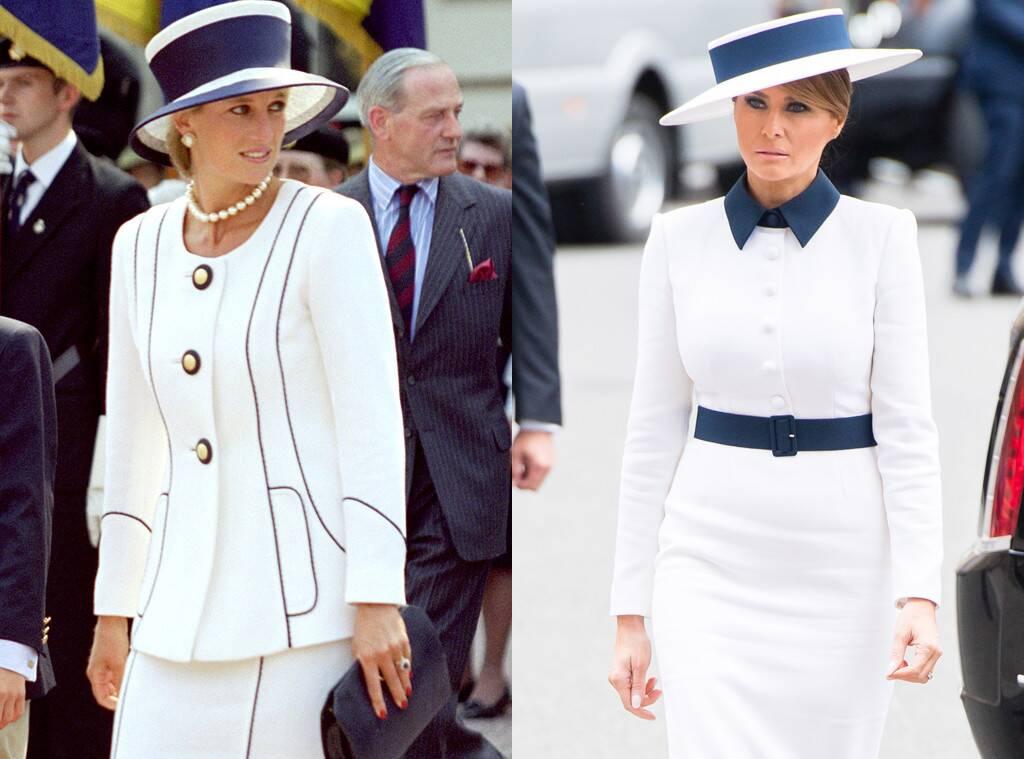 Photo / Getty
While Melania's look may not be exactly identical, it is clear where the inspiration may have come from.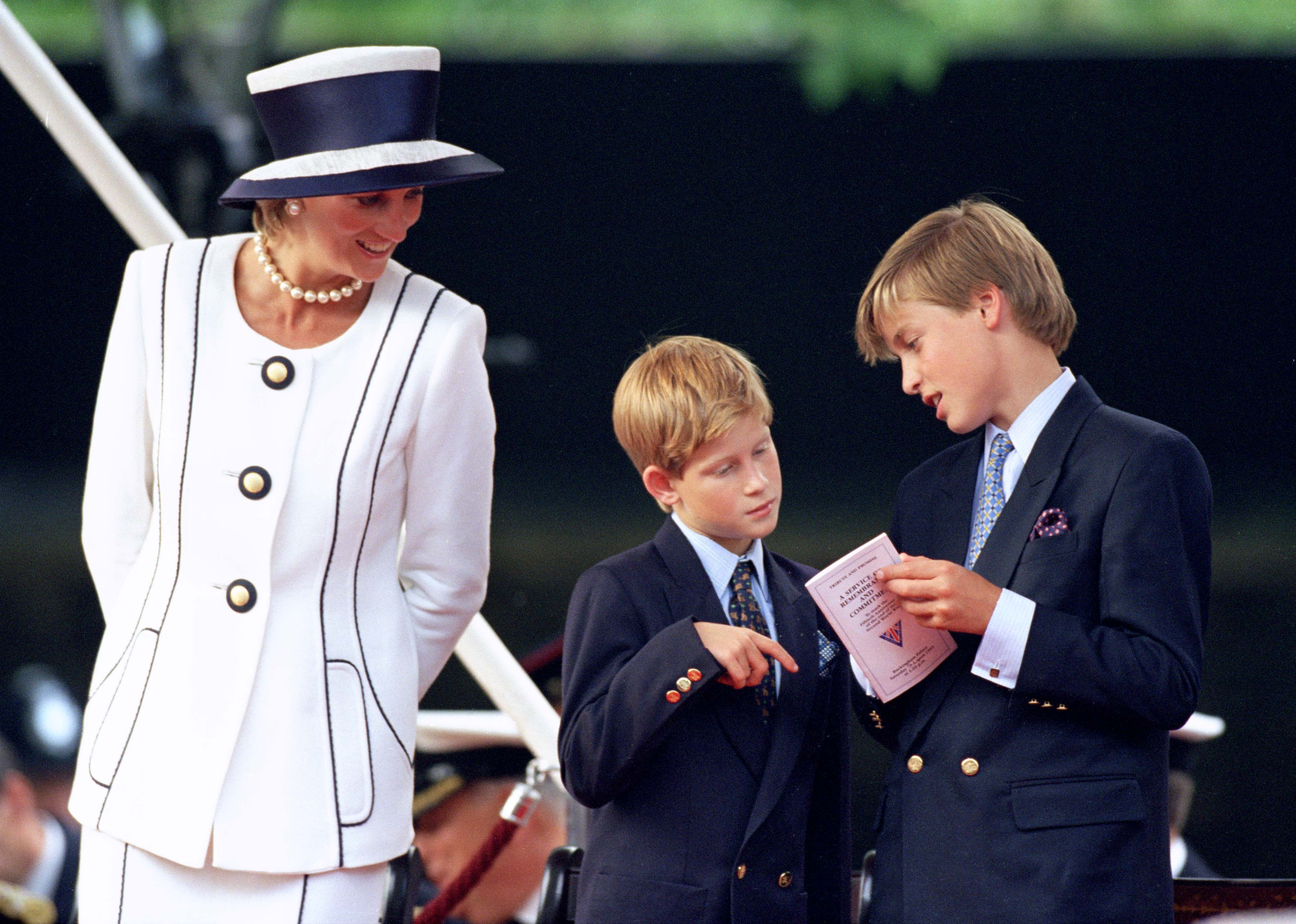 Princess Diana pictured next to her sons Prince Harry and Prince William in 1995. Photo / Getty
Upon their arrival at Buckingham Palace, Melania and Donald Trump were greeted by Prince Charles and Camilla, before a private lunch with Her Majesty and Prince Harry.
We wonder if it may have been a tense meeting as earlier the President took to social media to deny that he had called Prince Harry's wife "nasty" – despite audio recording that had been attained by The Sun which he can clearly be heard saying: "What can I say? I didn't know that she was nasty".
"I never called Meghan Markle 'nasty.' Made up by the Fake News Media, and they got caught cold!" he wrote on Twitter. "Will @CNN, @nytimes and others apologise? Doubt it!"