How Sandra Bullock stopped herself from having a 'meltdown' after cheating, divorce
Publish Date

Wednesday, 20 June 2018, 8:00AM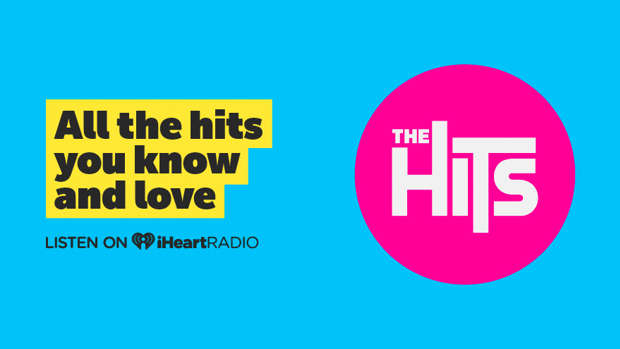 Sandra Bullock couldn't "meltdown" when her marriage ended.
The Ocean's Eight actress filed for divorce from Jesse James in 2010 amid allegations he'd been unfaithful, just three months after she adopted son Louis, now eight, and she was terrified the tot would be "taken away" from her if she couldn't cope with the "life choices" she'd made.
She said: "I had a newborn child looking up at me, and I had read something that said, 'Whatever secret you're hiding, your child will live it out'.
"I was determined not to let him live out my grief. I could see he felt it. But the problem was I couldn't melt down. When you first adopt a child, they're 'placed'. The child can still be taken away.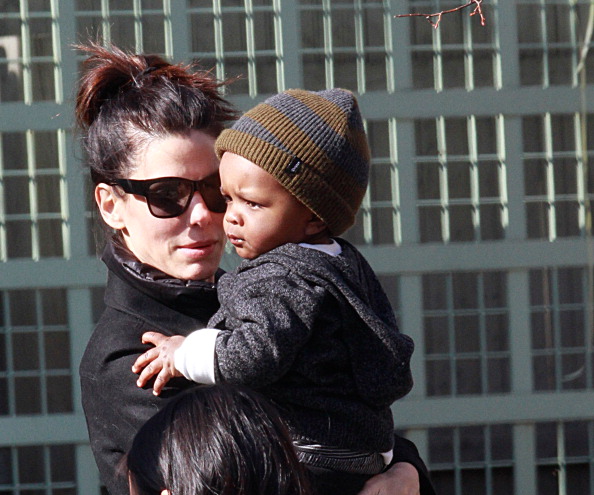 Actress Sandra Bullock with her son Louis Bullock. Photo / Getty
"So I spent six months proving that I could be a worthy single parent. I still had to run, I still had to hide a child [from the press]. That was the hardest part. If I'd lost Louis because of the life choices I'd made, I would never forgive myself."
The 53-year-old actress - who also has daughter Laila, six - is an advocate for single mother adoption and has tried to help other women in a similar position to her.
She said: "It's possible. I've helped other people do it. What people need to know is that to adopt a child it does not take a Cinderella life."
Sandra has been in a relationship with photographer Bryan Randall, 52, for three years, and he had to get the seal of approval from her kids first.
She told the Sunday Times magazine: "Children eliminate the wrong people. They c**k block.
"I like men who make me feel safe, and don't make me feel that I need to crawl into a hole for being as outspoken as I am."
- Bang! Showbiz