Is the beloved Alf Stewart about to leave 'Home and Away'?!
Publish Date

Friday, 9 February 2018, 12:45PM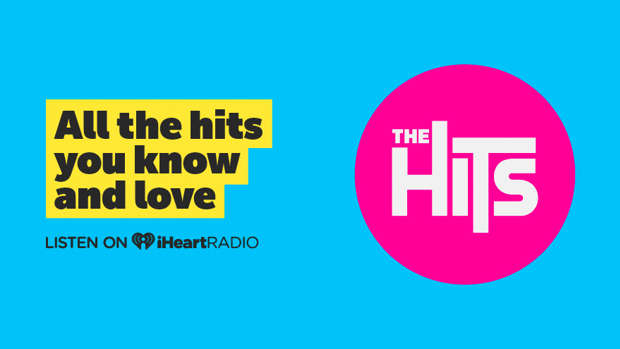 WARNING - THIS STORY CONTAINS SPOILERS!
The Bay could be about to lose one of its most beloved characters!
As Home and Away celebrates its 30th anniversary, the iconic Alf Stewart may be killed off after he gets trapped in a sinkhole.
Ray Meagher, the man behind the Summer Bay bait shop owner, says: "I've had a phenomenal 30 years playing Alf and I'd certainly like to to continue, but the way things are looking at the moment from the bottom of a sinkhole with a lump of concrete across my chest and no visible help in sight, I'm not too hopeful!"
The 73-year-old also revealed that soap characters can be killed off at any time.
"That can happen to any character on any show any day of the week. If you live your life worrying about that, you'd never get anything done!" he said.
According to the show's series producer, Lucy Addario, there will be a dramatic car chase with the new River Boys that will end in a crash causing a gas leak.
The leak eventually results in a pipe exploding beneath Summer Bay's school, creating a sinkhole which traps Alf and several other key characters.
Addario says: "It's an action-packed week which promises to keep viewers on the edge of their seats. Each night the story will take dramatic twists and turns but at the heart it is a story centred around our beloved hero, Alf."
"Fearing these could be his last moments alive, he shares a secret that he has kept for over 30 years; a secret that will rock the foundations of the Bay."
But news of Alf's departure has been met with disbelief on Twitter.
"Home and Away better not be killing off Alf," tweeted one fan.
"Alf Stewart IS Home and Away - please don't kill off the one character that is the heartbeat of Summer Bay!" said another dedicated viewer.
A third said: "Alf defines Home and Away. It wouldn't be the same without him!"
An angry fan added: "If Alf Stewart is killed off then I am done with Home and Away."
Responding to fans' concerns about his character's fate, Meagher joked: "They're worried? How do you think I feel?!"
Alf first hit our screens in 1988, which makes him the longest-running actor on the soap.