It turns out Pink actually makes her very own brand of wine and we want a bottle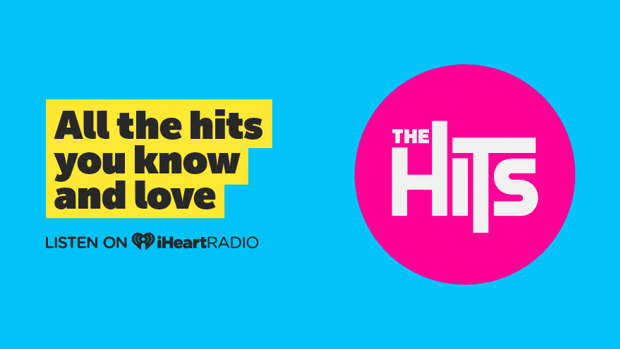 It turns out our favourite celebrity Pink is not only an amazing singer, kick-ass parent, but she's also a winemaker!
That's right - the Walk Me Home hitmaker makes her very own brand of wine called Two Wolves that she makes on her family estate vineyard in California.
Pink was featured in the November issue of Food and Wine magazine and sat down with wine editor Ray Isle about her love of wine and how she's making the transition from pop-star to winemaker (and try a little Whiskey, one of Pink's other favourite tipples).
"I'm a hard worker and I love physical labour, I like farming," she says in the video, "I love it, it is my total passion."
"It's stressful and awesome. I come home from tour, I want to put my feet up, but instead, I harvest the next morning."
We would so love to try a glass!
Sadly getting your hands on a bottle may be a tricky feat. Last year Pink sold out her very first batch of wine in just one day. Wow!
The wine can be purchased seasonally for Two Wolves Tribe members directly through the Two Wolves wine website, but currently only ships to certain states in the US.
Hopefully, with Pink taking time off music to spend time with her family on the vineyard it will mean there will be more wine coming our way! Fingers crossed.