It turns out Winona Ryder and Keanu Reeves might actually be married
Publish Date

Monday, 20 August 2018, 8:30AM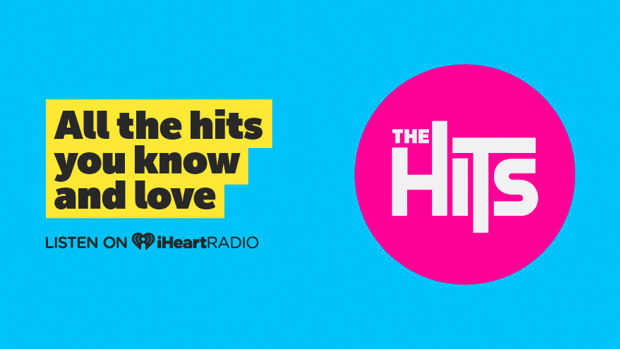 Actress Winona Ryder has been married to her co-star Keanu Reeves for the last 25 years.
It turns out, when the two exchanged vows on screen in the 1992 movie Bram Stoker's Dracula, it may have been more legally binding than they thought …
"We actually got married in Dracula," Winona said revealing her surprise nuptials to EW, "No, I swear to god I think we're married in real life."
The Stranger Things star – who was promoting her new romantic comedy Destination Wedding with Keanu - then explained how the director of the film Francis Ford Coppola wanted the wedding scene to be as authentic as possible.
"In that scene, Francis [Ford Coppola] used a real Romanian priest," she continued, reminding her secret husband Keanu, that they said their "I dos" on Valentine's Day.
"We shot the master and he did the whole thing. So I think we're married."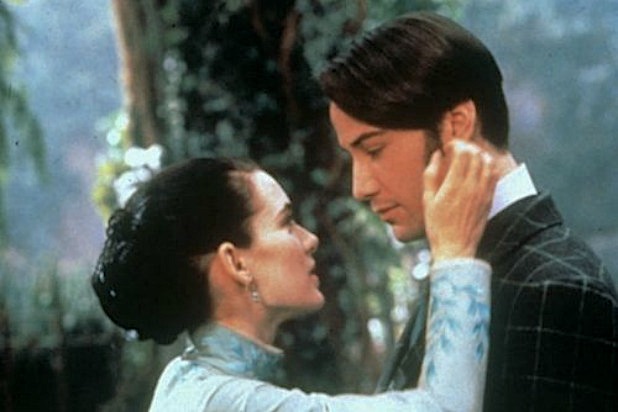 Photo / Columbia Pictures
Seeming not to remember, Keanu asked, "We said yes?"
"Don't you remember that?" Winona replied, "It was on Valentine's Day."
Finally, the reality that this may not have simply been them acting out a fiction scene, dawned on Keanu.
"Oh my gosh, we're married," he said.
We wish these not-so-newlyweds years of happiness together!