Jacinda Ardern open's up about choosing her new baby's name!
Publish Date

Saturday, 23 June 2018, 8:40AM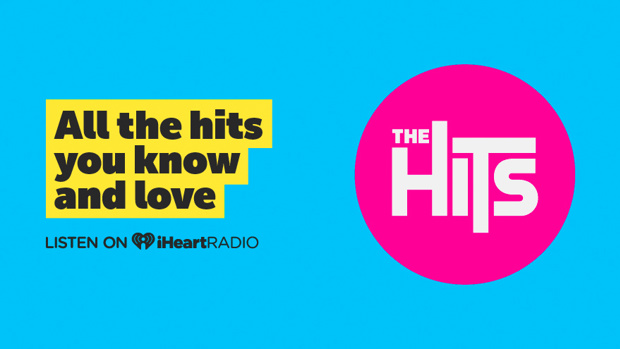 On her first full day we found out what she's wearing, the strength of her appetite, and what she won't be called.
The first photo of her wee face and tiny fingers, already wrapped around her mum's little finger, raced around the world, appearing in media from New Delhi to New York and being hastily retweeted by world leaders — including fellow Commonwealth Prime Ministers Justin Trudeau and Theresa May, who both added personal congratulations to her parents. The Queen sent a private message.
The 3.31kg daughter of Prime Minister Jacinda Ardern and her partner, Clarke Gayford, also posed for her second publicly-available photo, snug in the arms of the midwife who helped her journey into the world at Auckland City Hospital a day earlier.
Today? Who knows?
We might find out her name, if her proud first-time parents have chosen one yet.
Ardern admitted in an interview last month that the couple had a long list, but no favourites.
"It's not going well."
The pressure will be on, but one name is already out.
Ardern's father, Ross Ardern, told Newstalk ZB yesterday afternoon his own suggestion — that the baby be named after Ardern's mother Laurell — seemed unlikely to be taken up.
"That didn't seem to fly. I'm not sure why."
In her first public photo, the baby girl wore a hat knitted by a supporter and a shawl knitted by her paternal grandmother. Yesterday, the infant kept the hat but was wrapped in a blanket given to the Prime Minister by Ngāi Tahu.
Mum and baby remained in Auckland City Hospital last night.
New Zealand's "First Baby" might not have ventured far, but she made an impression on those who did cross her path; nurses described the newborn as "very alert and one hungry baby".
Those who find it strange that the sleeping and eating habits of a new baby might be of wide interest will be able to relate to Ross Ardern, who told Newstalk ZB it was "just a trifle weird" realising how interested people were in his third grandchild.
But he understood why, and had no concerns about how the child would stay grounded in a life that has begun in the public eye.
"Both of the parents are very grounded, so I don't imagine there'll be too many difficulties in doing the exact same thing with the new addition."
As well as dozens of news stories and thousands of social media reactions, the baby has also caught the attention of a book publisher.
Publisher Hachette NZ announced its new children's picture book Shhh! Don't Wake the Baby — with a cover featuring likenesses of Ardern and Gayford putting a baby to bed — would be published in September.
Hachette NZ managing director Melanee Winder said the Prime Minister couldn't endorse products, but had said she "enjoyed the drawings very much".
A spokeswoman for the Prime Minister confirmed Winder's account.
"We wouldn't have gone ahead if they said they didn't like it," Winder said.
"It's a really fun project ... a very Kiwi welcome to this newest member of our whānau."
This article was first published on nzherald.co.nz and is republished here with permission.