Jacinda Ardern reveals the name of her newborn baby girl
Publish Date

Sunday, 24 June 2018, 11:14AM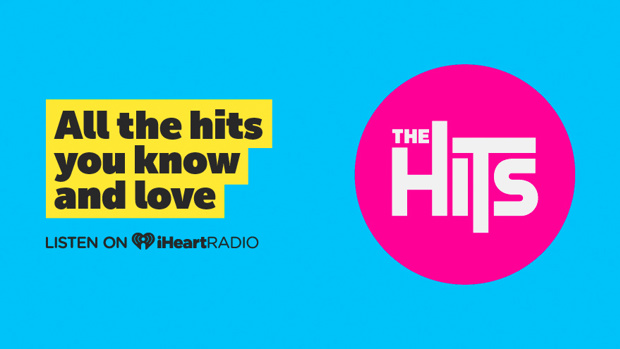 Prime Minister Jacinda Ardern and her partner Clarke Gayford have called their new daughter Neve Te Aroha Ardern-Gayford.
Ardern told reporters she is doing well but is 'sleep-deprived". She thanked hospital staff for her care.
The first family spent three nights at Auckland City Hospital adjusting to parenthood since the baby was born at 4.45pm on Thursday. They will head home later today.
The couple announced the birth to the public on Instagram at 6.15pm that night.
No doubt Ardern will appreciate returning to her own home, after hospital meals including Marmite on toast, porridge - and her midwife's macaroni cheese.
Usually, new mums leave hospital soon after delivering and go to Birthcare in Parnell to recover.
But because of the security arrangements required for guarding the Prime Minister Ardern has remained at the hospital.
Ardern was driven to hospital by Gayford before 6am on Thursday. Almost 11 hours later, the little girl was born, weighing 3.31kg (7.3lb).
She has been described as having fine features, dark eyes, lots of dark hair and looking more like her TV fishing show host dad than her politician mum.
"She doesn't look like Jacinda as a baby because she's more tiny, more petite," Ardern's mother Laurell Ardern said.
Ardern has had little sleep over the past few days, with the baby also described as being "very alert and one hungry baby".
The baby is Ardern, 37, and Gayford's, 40, first child.
Gayford is a spear fisher and diver with his own television show. The couple have been together for about four years.
Since the birth the new family have since been inundated with good wishes, gestures and gifts, ranging from a private message from the Queen and congratulatory tweets from world leaders, such as Canada's Justin Trudeau and United Kingdom Prime Minister Theresa May, and a baby blanket from Ngāi Tahu.
The Embassy of the Kingdom of Saudi Arabia also sent a bouquet so large it could not fit in the Prime Minister's room in the maternity ward of Auckland City Hospital.
After the birth Ardern thanked everyone for their best wishes and kindness and said they were all doing really well thanks to the wonderful team at Auckland City Hospital.
This article was first published on nzherald.co.nz and is reproduced here with permission.