Jacinda Ardern's bodyguard is causing quite a stir as the hot and bearded protector!
Publish Date

Tuesday, 5 September 2017, 6:05PM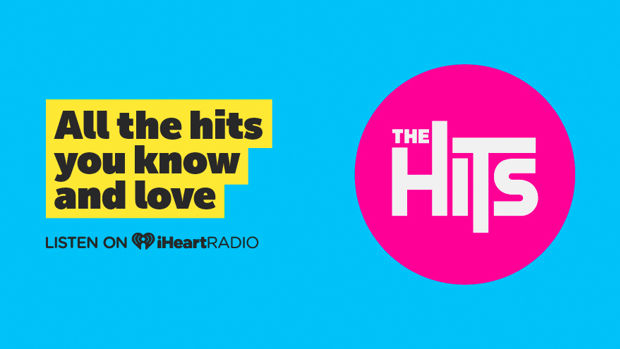 The Diplomatic Protection Officer currently shadowing Labour Party Leader Jacinda Ardern hasn't just had to contend with "Jacindamania".
Last week social media went wild for DPS Officer Iain McKay and his hipster hunk looks, as he towered over the crowd protecting Ardern at Labour's campaign launch at the Auckland Town Hall. The story was picked up by news agencies on both sides of the Tasman, nicknaming the officer Hipster Cop and Hipster Spook, focusing on his staunch-looking beard.
Ardern has been all the talk over the last couple of weeks and now her bodyguard seems to be making women all over New Zealand swoon. While some of the ladies are swooning, Kiwi men are merely admiring what could only be described as a beautiful and luscious beard.
However, it seems that bearded one is not exclusive to Ardern, with a sports announcer finding footage of him leading the PM Bill English through the rain.
Kiwis have been quick to label him the 'bearded hipster' some even quick to make some joke about his possible choice of coffee:
Consider us mesmerized!