Jack Osbourne Pens Emotional Open Letter About His Ongoing Battle With Multiple Sclerosis
Publish Date

Friday, 27 May 2016, 1:02PM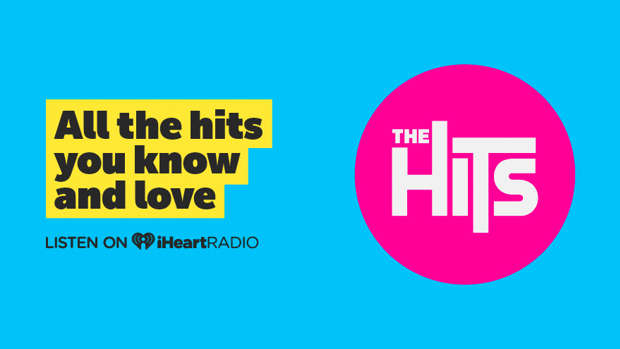 When Jack Osbourne was diagnosed with relapsing-remitting multiple sclerosis four years ago, he was terrified. Doctors explained that the disease was 'incurable and often debilitating', and he knew his life was forever changed.
'I was only 26 years old, I had just become a father and I thought my whole life was in front of me,' the now-29-year-old recalled in a letter on People.com to draw attention to World MS Day.
Now, he says, he still doing OK, and wants to use his time to shine a spotlight on the illness, educating others and removing the stigma associated with it. 
MS is a disease of the central nervous system that results in nerve damage, which affects communication between the brain and body. Sufferers can experience fatigue, numbness, paralysis, vision loss, vertigo, slurred speech, pain, and diminished brain function.
However, the severity of the symptoms can vary from case to case, and so far, Jack says he's 'proud to say I'm doing OK'.
'I think the biggest misconception probably about MS in general is that you're no longer able-bodied,' he explained. 'That, to me, has been something where everyone's like, "Can you do that?" Even my parents do that. They're like, "Are you sure you should be doing that?" I'm like, "I'm fine." 
He's doing well enough that he's made it a point to stay active, either surfing or doing Crossfit-type workouts four or five days a week.
'A body in motion wants to stay in motion, and MS is a disease that wants to stop me from moving,' he said. 
Jack wrote that after getting diagnosed, he tried to educate himself as much as possible about the disease. The process was overwhelming, but he said he was glad to have his family around to support him, calling them an 'incredible support system'.
Now, he hopes to be part of that support system for others with his campaign, You Don't Know Jack About MS.
'I certainly learned a lot since my diagnosis, and I am thankful to have been welcomed by this inspiring community where I can now pay it forward through my work on the You Don't Know Jack About MS campaign, in partnership with Teva Pharmaceuticals,' he said.
'Whether you're living with MS or not, the most important thing to realize is that knowledge is power. In my eyes, the more people who know what MS really is, the better. People with MS can live normal or near-normal lives. By simply understanding more about this disease and spreading the word, you can be a great advocate for yourself and others.'
In his letter, Jack also touched on the fact that he is not the only person suffering from his illness — his family has hardships, too.

'My wife and kids are my reason for wanting to endure whatever this disease throws at me. They are with me through thick and thin, and vice versa,' he said. 'So many caregivers and family members make such a selfless sacrifice in order to help make a life possible for many people living with MS. They are the heroes to me, in this battle.'

While his wife Lisa likely deals with the brunt of the stress, his daughters Pearl, three, and Andy, 11 months, will one day have to cope with it too. At this point, they're mostly still too young — though Jack revealed that he gave Pearl a very important job recently.

Though she usually isn't around when he takes his medication, she actually got to administer is injection during a game of doctor. Jack said she was totally amazed that he let her do it. 
Read the full letter here.