Jamie Oliver's wife Jools shares rare look inside family home
Publish Date

Wednesday, 20 December 2017, 8:00AM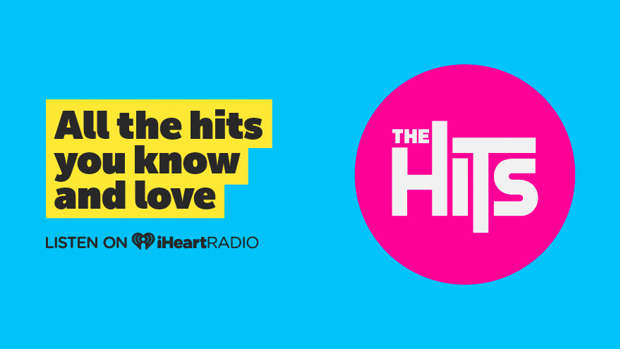 After splashing out millions on a new Grade II-listed pad in the upmarket London suburb of Hampstead last year, it's no surprise that Jools and Jamie Oliver have created a home to be proud of.
According to the Daily Mail, over the weekend mother-of-five Jools, 42, a former model, treated her Instagram followers to a glimpse inside her very luxurious bedroom, as she shared a snap of her son Buddy Bear lounging on the bed with his boots on.
However, fans were more interested in her enormous Louis XV bed complete with gilt trim, very similar to a model from The French Bedroom Company, which costs $4,199 for a Super King Size.
And it's certainly by no means the only luxurious room in the historic seven-bedroom home, which the Oliver's bought last year for $17.12 million before setting about overhauling its '70s-style interior.
THE MASTER BEDROOM
The snap of the master bedroom also revealed features such as panelled walls, an opulent fireplace and framed prints of words including "kiss" and "peace".
The Oliver's clearly enjoy reading in their spare time, if the stack of books propped in one corner is anything to go by, and an on-trend fringed lamp sits on the bedside table.
Other snaps shared by Jools with her 515,000 Instagram followers of her children Poppy, 15, Daisy, 14, Petal, eight, Buddy, seven, and 16-month-old River, offer tantalising glimpses of their opulent surroundings - including a chic piano room and a traditional nursery for the youngest.
THE KITCHEN
The rustic kitchen features a huge central island for the family to gather around, with storage for crockery and tools.
A dresser with multiple drawers is another standout feature, as well as the obligatory AGA, while coloured glass pendant lights add a splash of brightness.
Implements such as pots and pans hang on the walls within easy reach for chef Jamie who no doubt makes plenty of use of the traditional stone oven for making bread and pizzas.
THE FAMILY ROOM
The family also has the choice of sitting down to eat at the lengthy dining table bedecked with a candelabra in the panelled living area, where they can also relax on a cosy, bright pink sofa.
Jools' candid snaps suggest the family go all out for Christmas - a picture posted to her Instagram reveals an enormous tree, colourful pom poms hanging from the ceiling, and a row of matching tartan stockings.
THE PIANO ROOM
Another reception room is focused around an elegant piano, while family photos - including a snap of Jamie and Jools on their wedding day back in 2000 - line the walls.
The mother of five recently shared a snap of her blonde son Buddy, dressed in his school uniform, sitting at the piano.
THE FAMILY BATHROOM
An enormous bathroom decorated in shades of green boasts a free-standing bath and his-and-hers bathroom sinks. And it's just one of the three full and two half bathrooms in the property.
The Grade II-listed house, which dates back to the 17th century, was marketed as having a beautiful interior, including "wonderful" panelled rooms.
Spanning 5,700 square feet over four floors linked by a "particularly fine" staircase, the property boasts period features, such as antique floorboards and thick moulding's.
On the main floor there is a panelled foyer, a similarly panelled dining room, and a 31-foot-long formal living room opening on to the back garden.
Planning applications lodged with Camden Council revealed that the Oliver's wanted to re-fit a guest ensuite bathroom and turn one of their seven bedrooms into a family bathroom.
They also applied to take out arched openings to the kitchen and demolish partition walls which were installed by previous owners to create an existing bathroom and kitchenette.
The updated home includes a playroom, family room, wine cellar, and boudoir as well as storage areas.
While the period features and carefully chosen decor lend an opulent feel to the rest of the house, the children's rooms are more relaxed.
River's nursery features classic wooden toys and quirky prints, while a snap of eight-year-old Petal showed off a shabby chic vibe with an upcycled chest of drawers, floral wallpaper and bunny rabbit fairy lights.
Eldest son Buddy sleeps in a $3,625 tree house bed in natural limewood from children's furniture company Nubie.
Naturally, the house also features pieces from Jools' mother care range Little Bird, including a rainbow rug she'd pilfered from the nursery and placed in front of the fireplace in another room.
This article was first published on Daily Mail and is republished here with permission.