Jennifer Aniston and Justin Theroux announce split
Publish Date

Friday, 16 February 2018, 1:52PM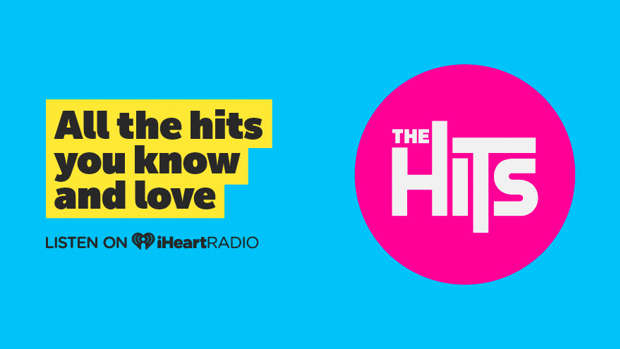 Jennifer Aniston and Justin Theroux have split.
The couple decided to go their separate ways at the end of last year after two and a half years of marriage.
In a joint statement, the former couple said: "In an effort to reduce any further speculation, we have decided to announce our separation. This decision was mutual and lovingly made at the end of last year. We are two best friends who have decided to part ways as a couple, but look forward to continuing our cherished friendship.
"Normally we would do this privately, but given that the gossip industry cannot resist an opportunity to speculate and invent, we wanted to convey the truth directly. Whatever else is printed about us that is not directly from us, is someone else's fictional narrative. Above all, we are determined to maintain the deep respect and love that we have for one another."
The shock will come as a split to many as Justin had previously described Jennifer as his "ally".
He shared: "Marriage makes the small things much smaller and the big things small. You have an ally. It's good to have someone have your back."
The couple tied the knot in August 2015 and it was made "so much more special" because they kept it secret.
Justin added: "It's so much more special when it's just your closest friends and family and it's lovely.[Jennifer and I] wanted it to be a peaceful environment, you don't want it to be hectic."
Justin had admitted being married to Jennifer has had a calming effect on him.
He explained: "Obviously, I'm married. I think marriage taught me to settle a little bit. It does have a calming effect. I think it's at what age you make that commitment. When you hear about people in the '50s getting married at 20, you're like, What were they thinking? My grandparents were together for over 50 years. My grandfather used to write one sentence every day in his journal: 'I love Anne more than ever today.' I think that was his meditation - keeping him in his marriage, and also his appreciation for it. It was very touching."