Jennifer Aniston makes Instagram debut with rare reunion photo featuring all five Friends co-stars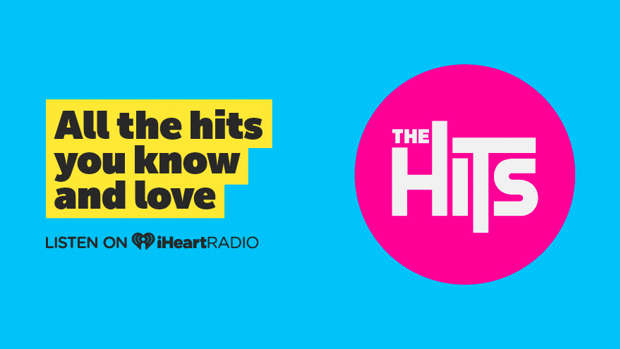 One of our favourite A-listers has now joined Instagram – and she's done it with some of her best Friends.
That's right, Jennifer Aniston has signed up to the social media platform and for her first post, she shared a sweet reunion photo with her former Friends castmates almost a month after the show celebrated its 25th anniversary.
The debut snap featured Friends stars Lisa Kudrow, Courteney Cox, Matt LeBlanc, David Schwimmer and Matthew Perry, who has shied away from appearances in recent years.
"And now we're Instagram FRIENDS too. Hi Instagram," the 50-year-old actress captioned the sweet selfie.
Her famous friends, including Reese Witherspoon, Chelsea Handler, Olivia Wilde and even her ex-husband Justin Theroux were quick to welcome her to Instagram.
In fact, it seems it may have been Reese who convinced her to sign up.
"It's something that is a part of our world now and it's not going away," Jennifer recently told Entertainment Tonight, noting that Reese had made the idea of joining Instagram "sound intriguing".
"You can actually have a little bit more control over the narrative that's out there," she added. "[You can] right some wrongs and some silly things that, God knows, are said often."
Since sharing her first photo Jennifer has already accumulated 1.3 million followers - and counting!