Jennifer Aniston shares first adorable throwback photo of her as a toddler on Instagram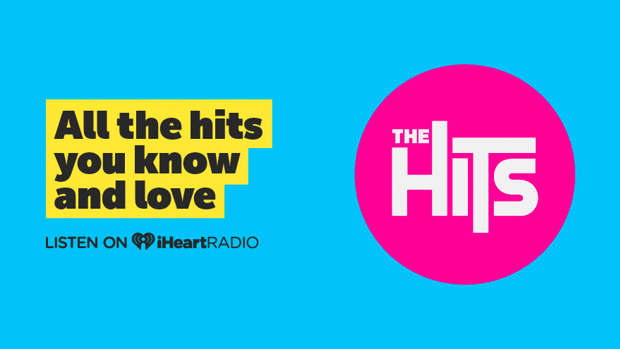 It seems like Jennifer Aniston is really getting into having an Instagram account.
The A-lister opened the account earlier this week and has since gained 12.8million followers – breaking the record of Prince Harry and Meghan Markle for the quickest follower growth.
Now Jen has taken to a beloved Instagram trend: 'Throw Back Thursday'.
The actress shared an adorable black and white photo of when she was a little girl – although she did not reveal what age she was when the photo was taken she appears to be a toddler.
(Swipe to see Jen's second snap)
So cute!
The 50-year-old star then shared a second photo of her posing in a similar style to create a cute "now and then" snap.
"#TBT In style, then and now …" Jennifer captioned the post.
We love it!
And it seems her famous followers did too.
Reese Witherspoon quickly commented on what a "cutie pie" her co-star is, while comedian Whitney Cummings joked: "How do you look gorgeous in a floppy denim hat? Makes no sense."
Jennifer announced her arrival to the social media sight with a sweet photo featuring all five of her Friends co-stars.
We can't wait to see what else she posts!