Jennifer Lopez freaks out on The Ellen Show after 'hilarious' wardrobe malfunction
Publish Date

Thursday, 3 May 2018, 9:00AM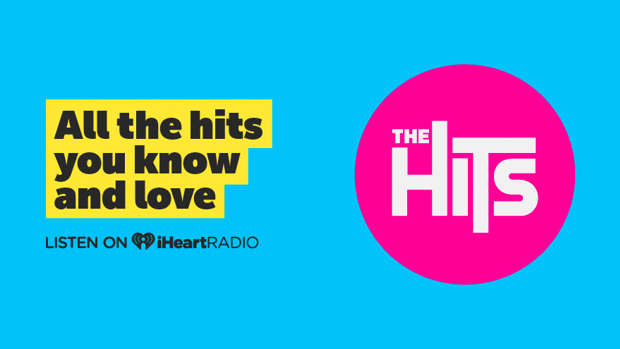 Jennifer Lopez is always styled to perfection with never a hair out of place or a hem falling down.
But the 48-year-old diva suffered a little wardrobe snafu when on Ellen with her World Of Dance co-stars Jenna Dewan, Ne-Yo and Derek Hough, the Daily Mail reports.
When getting off the couch to pull off a fast dance step, the girlfriend of Alex Rodriguez accidentally flashed her Spanx as the front slit of her blue dress opened wide.   
Lopez immediately realised that she was suffering a wardrobe malfunction and quickly said, "Oh no my Spanx!" and looked a bit embarrassed.
But it did not slow her down - Jennifer quickly pulled down the skintight dress and went on with her move.
Ellen thought the snafu was so hilarious, her team put the clip on the show's Instagram account: "JLo looks amazing even when she's fixing her Spanx."
It all began when Jennifer was in the process of imitating Hough's difficult and energetic dance moves after saying, "Want me to do you?" and looking at the former Dancing With The Stars pro.
"This is Derek, he gets up and does," says Jenny as she puts her hands out and opens her legs.
Nervous laughter can be heard as Derek laughs and Lopez realises that she has made a blunder.
"Wait, wow," says Derek, who tries to get up from the sofa to help his boss through the awkward incident but sits back down.
Jennifer is not only a judge on World Of Dance, but also produces the show so she had a hand in hiring Hough, Dewan and Ne-Yo.
Lopez pulls off the challenging hip move and Jenna screams, "Oh my God that's exactly it!"
Now everyone wants Derek to do the dance move.
The Second Act actress tells Derek "do it, do it, do it" and he gets up and does the move to perfection, reminding fans he is a professional ballroom dancer.
Jennifer says, "If I didn't have my legs showing I could have done it a little bit better."
Ellen pops in with a joke saying they had fun "watching you adjust them." Jenna pipes up, "That was hilarious."
This article was first published on Daily Mail and is republished here with permission.