Jessica Simpson sparks cosmetic surgery rumours after posting make up free selfie
Publish Date

Monday, 7 May 2018, 2:58PM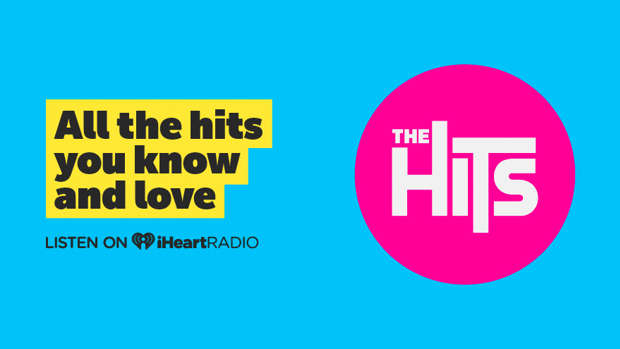 Poor Jessica Simpson just can't catch a break!
Yep, she's facing internet trolls... AGAIN.
The mother-of-two has long been known for her naturally flawless looks.
But after sharing a make up free selfie on Instagram, fans were quick to comment with concerns she'd undergone cosmetic surgery.
"Good morning," she wrote in the caption.
"Dude what happened to your face? Sorry but too much botox and lip fillers. You look like a different person," one person wrote.
Another said: "She's had obvious fillers. Not just in her lips but in the creases from the sides of her nose to her lips. She looked much better years ago. Just my opinion."
"Come on Jessica what the hell did you do to your lips?" a third asked.
Others said the singer has had "too much plastic surgery" and "looks like a MAN".
Ouch!
The 37-year-old singer has previously admitted to trying lip fillers, but claimed that she hated the unnatural results.
"I had that Restylane stuff. It looked fake to me. I didn't like that. But it went away in, like, four months. My lips are back to what they were. Thank God!" she told Glamour magazine in 2006.
Simpson has yet to respond to the criticism about her lips.