Joan Rivers is out of intensive care
Publish Date

Thursday, 4 September 2014, 7:14AM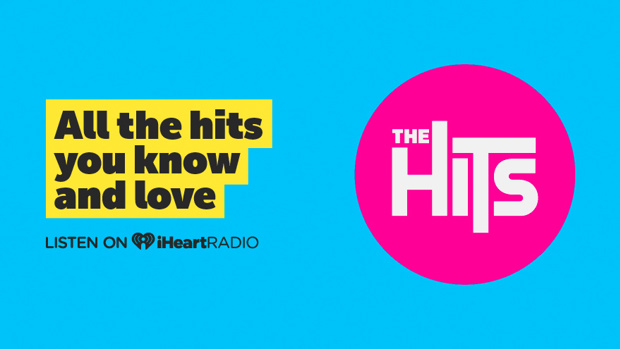 Joan Rivers has been moved out of intensive care.

The 81-year-old comedienne, who was placed in a medically-induced coma after she went into cardiac arrest and stopped breathing during minor throat surgery last Thursday (28.08.14), has been transferred to a private room at Mount Sinai Hospital in New York City, but is still on life support.

The 'Fashion Police' host's daughter, Melissa Rivers, updated fans on her condition today (03.09.14), saying: "My mother has been moved out of intensive care and into a private room where she is being kept comfortable. Thank you for your continued support."

Sources previously insisted Joan is "on the road to recovery," despite rumours Melissa is in "denial" about the severity of the situation.

An insider said: "It's a slow process, but she's on the road to recovery. She's getting better. Don't believe all this ridiculous speculation.

"All these reports about doomsday are not true."

Production on two 'Fashion Police' episodes has been halted following Joan's health scare.

A spokesperson for E! recently said: "We will not be producing a Fashion Police this week or next as we await Joan and Melissa's return in front and behind the camera. E! will be airing two E! From Fashion Week specials that will deliver the latest news and information from the highly-anticipated event."
BANG! Showbiz