John Stamos shares the most adorable snap welcoming his newborn baby
Publish Date

Tuesday, 17 April 2018, 7:30AM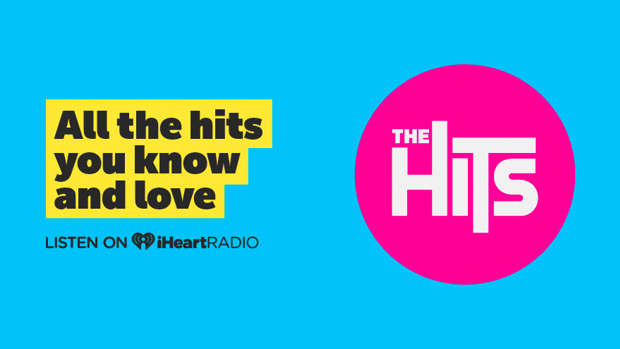 John Stamos has become a father for the first time. 
The Fuller House actor and his wife Caitin McHugh have welcomed a son into the world and have named the youngster in honour of the 54-year-old star's beloved late father, Billy. 
John - who is best known for playing Uncle Jesse in Full House and Fuller House - revealed the happy news on Instagram by sharing a black and white photo of the baby resting on his chest and clutching his finger. 
He captioned the image: "From now on, the best part of me will always be my wife and my son. Welcome Billy Stamos (named after my father)  #NotJustanUncleAnymore #Overjoyed (sic)"
John, who was previously married to Rebecca Romijn, admitted last year he'd always wanted to be a father and felt it would be a "tragedy" if he never had kids. 
He previously said: "It's just taken me a lot longer than I anticipated.
"It would be a tragedy if I didn't have children and I finally found the right woman - the perfect woman. I know my parents are smiling down. I know they would love her. She's a gentle, kind, graceful soul who would be a good mother."
And the former E.R. actor previously praised Caitlin - who he married in February - for dealing with her pregnancy "like a champ" 
He said: "She's so beautiful pregnant. She's so magical.
"She is the most graceful person I've ever met in my life, and she's handling pregnancy like a champ. Every day I say, 'You're doing so great, you're doing so great. 
"Just every day I'm with her I just realise, first of all, how lucky I am, but what a special human she is. She's magical. She floats into a room. I've never heard her say a bad word about anybody."
John also insisted he doesn't have any nerves about becoming a dad.
He said: "I'm not nervous at all. I've been not nervous about getting married - I just knew it was the right thing. I'm not nervous about having a kid, I'm not nervous about having a kid with her."
- Bang! Showbiz