John Travolta has finally broken his silence on the Grease prequel movie ...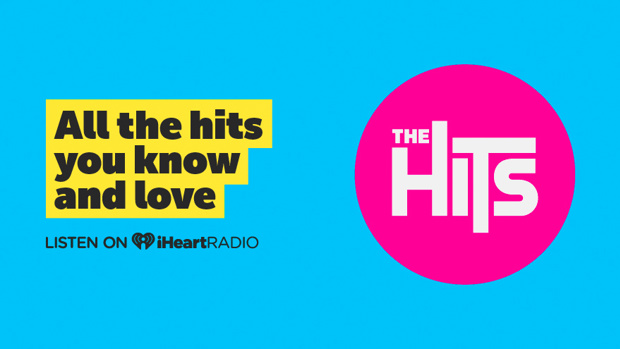 While it has been 41 years since the hugely popular musical first hit theatres, screenwriter John August - who wrote Big Fish and Charlie and the Chocolate Factory - has decided it's time for Grease to get a prequel.
And now, John Travolta has revealed he has some valid concerns about the upcoming film.
The actor, one of the leading stars of the classic 1978 movie, spoke about his apprehensions regarding Paramount Studios attempting to recreate the magic of the original with a prequel, titled Summer Nights.
"Grease itself, no matter whether you do it in a high school production, a college production, or a TV production or the original movie, is a perfect piece of entertainment. That's what I think," Travolta said.
"If you repeat that perfect piece of entertainment you always succeed, when you go away from it, then it's a little risky," he added.
"But then if you are clever enough, I'd imagine you could make it work. But that's yet to be seen. How do you do that? No one can describe the magic of Grease."
The new film is set to take its lead from the iconic Grease song, Summer Nights, focusing on the fling that John Travolta and Olivia Newton John's high school characters Danny Zuko and Sandy Olsson had before they paired up again in the original movie.
Grease remains hugely popular after grossing almost $400 million at the global box office, with several remakes and re-releases helping to introduce the story to new audiences.
The soundtrack to the original Grease film was also a roaring success with over 38 million copies sold worldwide.
A 1982 sequel movie starring Michelle Pfeiffer failed to deliver, however, earning little more than $15 million at the US box office.