Jonah Hill looks unrecognisable as he reunites with Emma Stone for new Netflix series
Publish Date

Tuesday, 31 July 2018, 10:00AM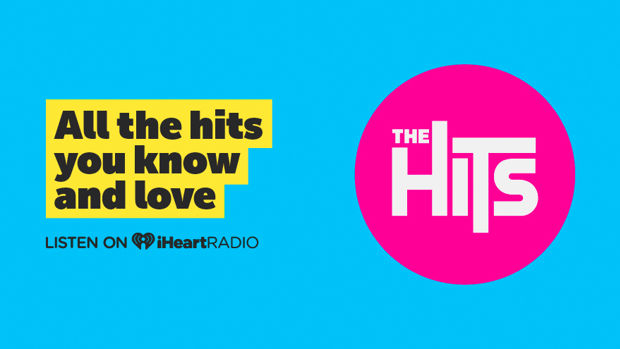 They were catapulted into stardom after appearing in 2007 comedy Superbad together.
And now Emma Stone, 29, and Jonah Hill, 34, have been reunited on screen once again for new mind-bending Netflix mini-series Maniac, which follows two strangers who end up "caught in a mind-bending pharmaceutical trial gone awry" according to DailyMail.
Jonah Hill looks almost unrecognisable sporting a slimmer figure than he had on the previous occasion the two actors shared the screen.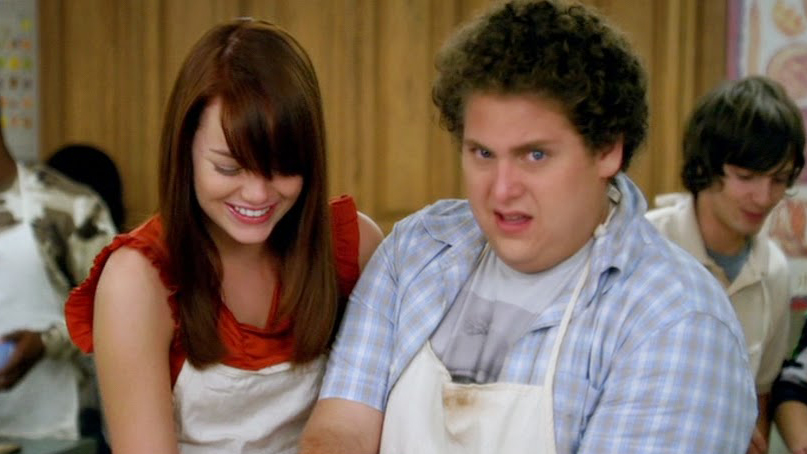 The new trailer of the upcoming show was released over the weekend as part of the Television Critics Association press tour and gave fans of the Oscar winner and nominee a first look at their kooky new roles.
Sitting across from each other in an all-white environment, the pair stared deep into one another's eyes clad in their grey boiler suits as a voiceover begins.
The narrator starts: "Once you begin to appreciate the structure of the mind, there is no reason to believe that anything about us that can't be changed.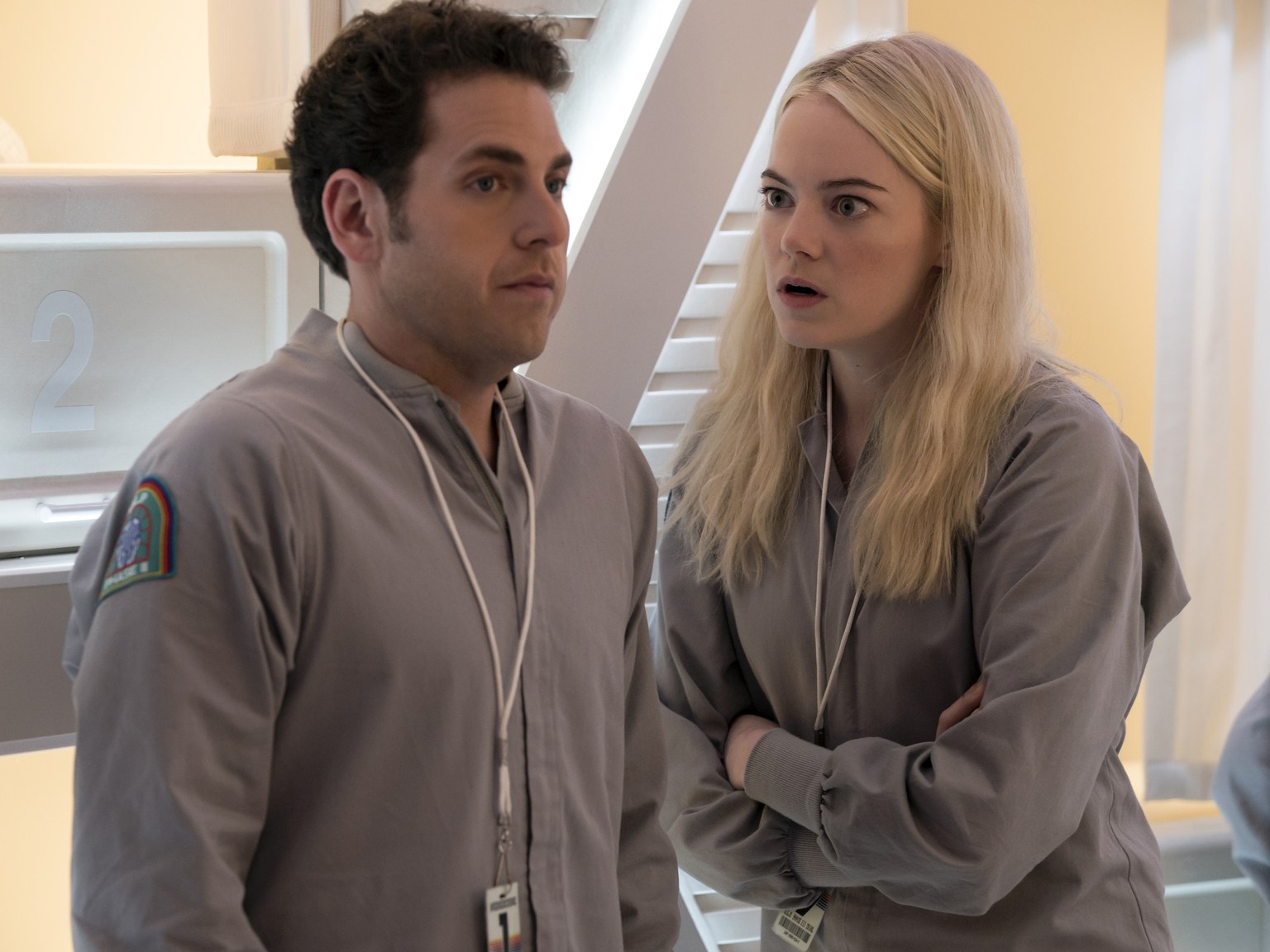 The room soon takes a trippy turn as shots are filtered with hues of cobalt blue, bright green and red as a melodic hum of 'One, two, three, one, two, three" begins bellowing over.
Maniac is a limited series from director Cary Fukunaga, known for Beasts of No Nation and the first season of True Detective.
Jonah stars opposite Stone, Sonoya Mizuno, and Justin Theroux in the series, which was penned by Patrick Somerville.
The show is set to hit the streaming service on September 21, and is based on the Norwegian television series of the same name by Hakon Bast Mossige.
"Set in a world somewhat like our own and similar to our time, Maniac tells the stories of Annie Landsberg (Stone) and Owen Milgrim (Hill), two strangers drawn to the late stages of a mysterious pharmaceutical trial, each for their own reasons," explains Deadline about the plot.
The pair first worked together on Judd Apartow's 2007 hit comedy Superbad, which saw them play love interests Seth and Jules.
Both have gone on to receive much success in Hollywood since then with Emma winning an Academy Award in 2017 for her role in musical La La Land.
While Jonah himself was recognised by the Academy for his turns in The Wolf of Wall Street and Moneyball but has failed to win an Oscar yet.
This article was originally published on Daily Mail and is reproduced here with permission.