Kate Hudson has revealed her biggest parenting rule
Publish Date

Friday, 17 November 2017, 7:00AM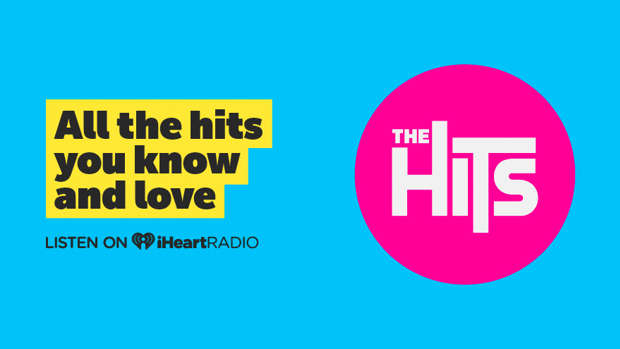 Kate Hudson bans her kids from using their phones at the dining table.
The 38-year-old actress - who has two sons, Ryder, 13, and Bingham, six - insists on sitting down for a family meal at least once a week and when they're eating, Kate does her best to ensure her boys aren't distracted by their mobile devices.
The Hollywood star explained: "I started to turn off the television and take the phones away and iPads away.
"It doesn't come without the, 'Ugh, Mom.' But those times are just priceless."
Kate loves nothing more than cooking for her family, and the award-winning actress revealed that when she's not in the kitchen, it means she's not happy.
She told Entertainment Tonight: "Cooking, entertaining, baking, I mean, it's one of those things that when I'm not doing it, it's usually because I'm not happy in my life."
She revealed, too, that her obsession with baking pies can be traced back to her pregnancy with her son Ryder.
Kate - who has her eldest son with her ex-husband Chris Robinson, the frontman for The Black Crowes - recalled: "I started making pies when I was pregnant with Ryder. That's when ... my hormones, I don't know, took me right to the pantry and I started baking.
"Then, slowly, pies kind of became something that I really loved to do."
Meanwhile, Kate admitted last month that she finds it hard to leave her family for work.
The 'Almost Famous' star has decided to take a step back from her acting career over the past few months because nothing has has convinced her to spend an extended period of time away from her sons.
She said: "If I'm going to make a movie, it has to be one I really want to do if it means being away from my family for any length of time.
"When I have to be on a set at 5:30am, I never want to be thinking:
'What am I doing here when I could be making my kids breakfast?'"
- Bang! Showbiz