Kate Middleton is reportedly going to break tradition with the birth of her third baby
Publish Date

Friday, 26 January 2018, 2:18PM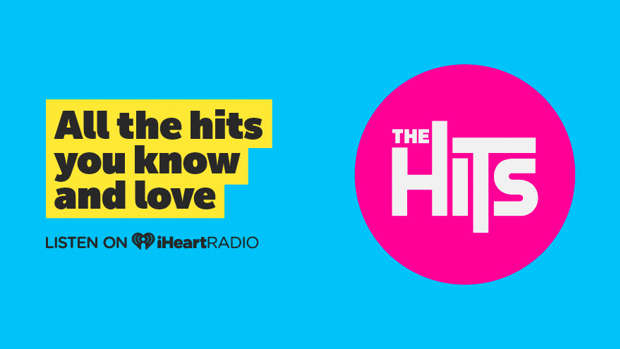 While the new royal baby isn't due until April, there's already plenty of speculation surrounding the arrival of Prince William and Kate Middleton's third child.
Just last week the Duchess' birth plan was revealed, with publications reporting Kate will use Hypnobirthing.
This week, the word on the street is that Kate is preparing to break royal tradition and give birth at home.
While the royal mum gave birth to both Prince George and Princess Charlotte at St Mary's Hospital in 2013 and 2015, she reportedly wants to avoid the "chaos" of a hospital delivery.
"She has discussed it with William and he is being very supportive," a source told The Express.
"Above all they have agreed that having a home birth would save a massive intrusion into the day-to-day running of any hospital where she gave birth.
"They were very concerned about the chaos caused with the first two children as hundreds of press and public camped outside for several days, and they would like to avoid a repeat if they could," the source continued.
"They both think it would be lovely for the family to have a home birth, particularly for George and Charlotte."
St. Mary's Hospital is also the same hospital where Princes William and Harry were born in the early 1980s.
But the 36-year-old reportedly wants to have her baby at Kensington Palace or the Sandringham Estate.
The Duchess won't be the first royal to give birth at home, though; Queen Elizabeth was born at her parents' home in London, and all three of her boys were delivered at Buckingham Palace with Princess Anne being born at Clarence House.