Kate Middleton reveals the real reason she cut her hair into a lob - and it's truly incredible!
Publish Date

Wednesday, 31 January 2018, 1:34PM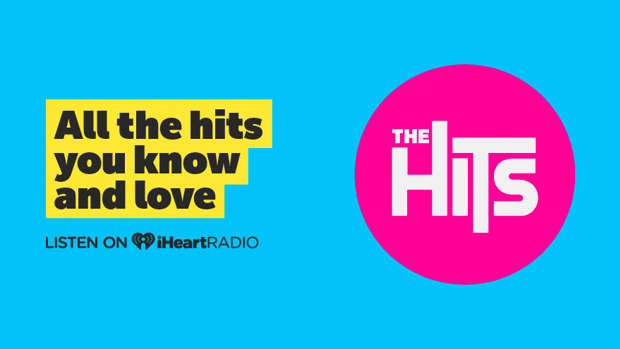 You may remember, back in July last year, the Duchess of Cambridge debuted a new haircut.
After wearing her long brunette waves in roughly the same style for as long as she's been in the public spotlight, Kate surprised fans with a lob.
But the reason behind her new look has just been revealed - and it makes us admire the royal mum even more!
Kate in 2018.
The 36-year-old, who is expecting her third child with Prince William in April, donated her hair to the Little Princess Trust, so it could be made into wigs for young patients suffering from cancer.
According to The Daily Mail, Kate is believed to have donated more than seven inches of her hair.
Sources say the royal came up with the idea while getting her hair cut at Kensington Palace by her hairdresser Joey, who works for Richard Ward Hair in Chelsea.
"Four months ago Joey persuaded her it was time to take off some of her hair; he said it was just getting too long," the source told the Daily Express.
"While Joey was snipping away the idea came to her of doing some good with it rather than throwing it away.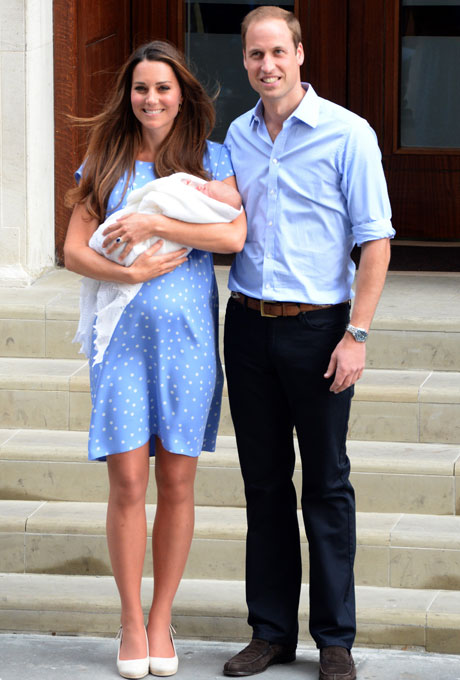 Kate in 2013.
"She mentioned it to Joey, who thought it was a brilliant idea.
"It's lovely to think somewhere a little girl is happily wearing a wig made from a real princess's hair. It's a very heartwarming thing for Kate to have done, and very thoughtful to use hair that would have otherwise just been thrown away," continued the insider.
The Little Princess Trust helps make wigs for children who have lost their own hair after receiving chemotherapy or radiotherapy treatment.
Doesn't this just melt your heart?!