Kate Middleton will have to follow this silly royal rule as she celebrates her 37th birthday today
Publish Date

Wednesday, 9 January 2019, 2:51PM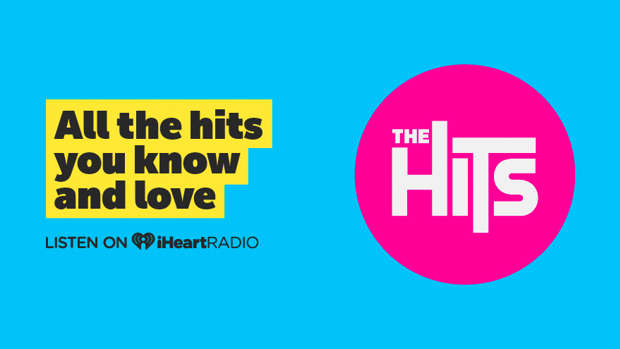 There's no denying the Windsors follow a hefty rulebook ... from not showing public displays of affection and not eating garlic, to only wearing nude nail polish and keeping quiet on political opinions.
Yes, it's a lot to take in.
And now we've discovered another rule the royal's have to follow - and it's all to do with their birthdays.
Today marks the Duchess of Cambridge's 37th birthday.
While we can currently only speculate as to how the mother-of-three will be celebrating her day of birth, there is one thing we know for sure she won't be allowed to do ...
READ MORE:
• Reports Kate Middleton is pregnant with her fourth baby
• Royal fans think this video footage proves Prince William snubbed Meghan Markle following rift rumours
And that is eating a slice of her birthday cake before the Queen!
Yep, traditionally, the birthday boy or girl would get first dibs on a slice of cake.
But according to royal rules, no one is allowed to eat before the Queen – and this includes birthday cake.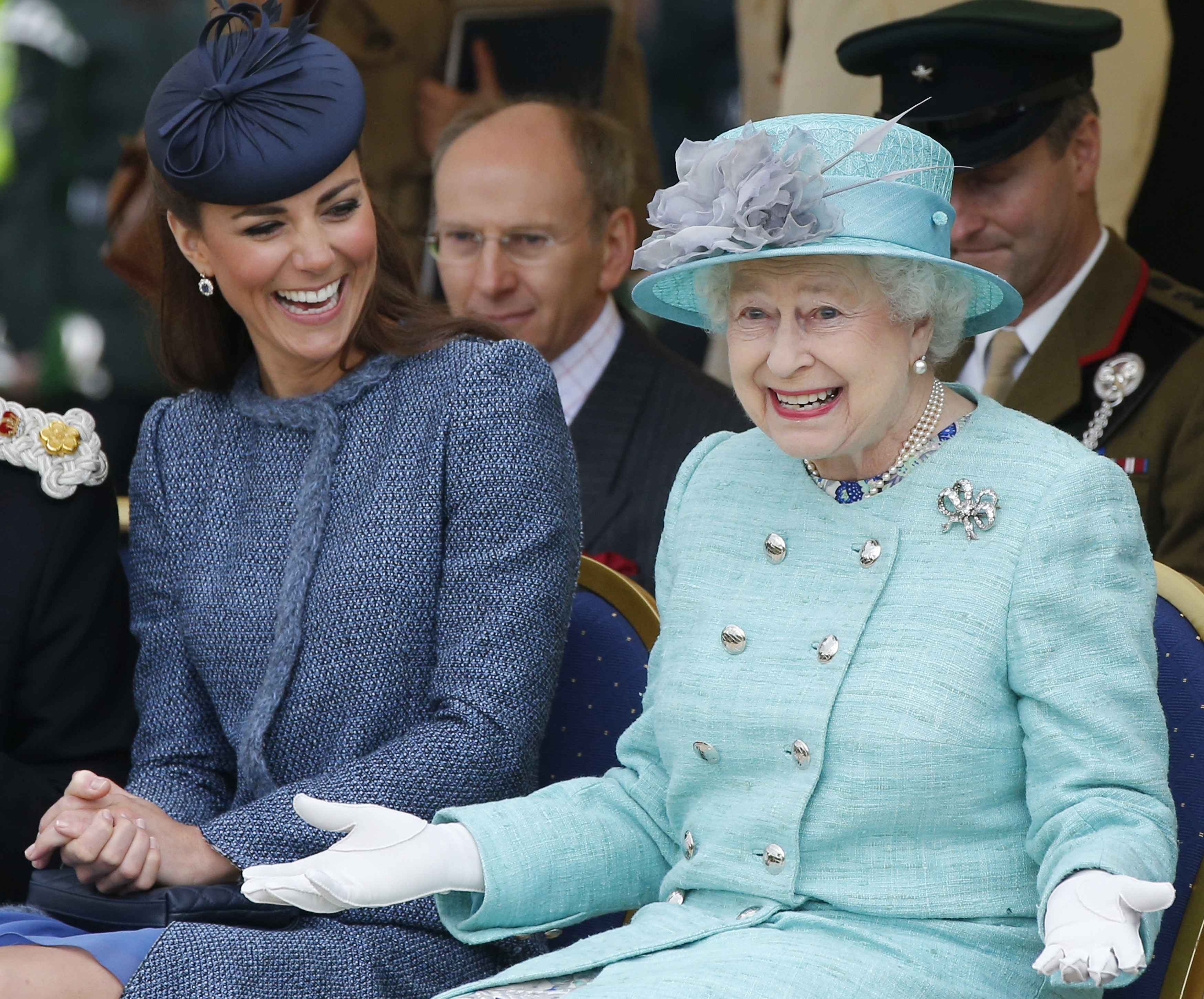 Unfortunately for Kate Middleton, she is also not allowed to accept any gifts from people who aren't friends or family.
Unless the Duchess has received a lovely bouquet of flowers, consumable items or copies of books, she will be forced to turn them away.