Katherine Heigl gets slammed for taking this "disrespectful" selfie in a graveyard...
Publish Date

Tuesday, 26 June 2018, 3:33PM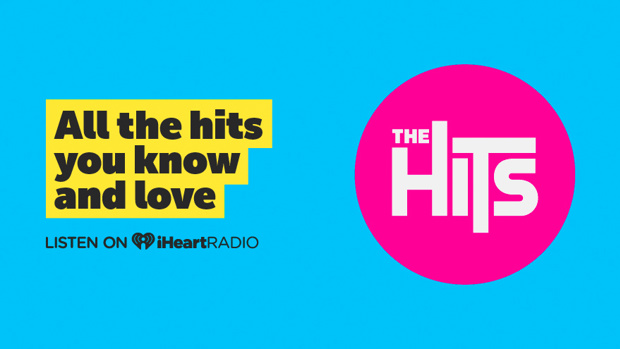 Katherine Heigl has apologised for a series of "disrespectful" photos taken in a graveyard.
The actress took the images on Sunday as she visited the grave of her brother, who was just 16 when he died in a car crash in 1986, according to DailyMail.
After stopping by the tomb of her late brother, the 39-year-old posed for a series of silly snaps in the cemetery with husband Josh Kelley, 38.
Fans slammed the actress on Instagram calling her "disrespectful" - and the former Grey's Anatomy star has responded.

"I noticed on my Instagram page that the post I posted earlier was getting a lot of reaction, and I realised you guys are right," Heigl said in a series of videos taken later in the day. "It was not appropriate and it was disrespectful and I've taken it down."
She explained she had wanted to make the visit more lighthearted.
"It's kind of a heavy thing to go and visit my loved ones' graves, and I decided to find some moments of levity and humor and didn't realise how inappropriate I was being.
"I deeply apologise and I thank you guys for understanding that sometimes I don't think things through clearly enough and I am grateful for your input and for giving me a heads up when I'm maybe going too far.
"And thank you for forgiving me. Next time I will be more thoughtful about other people's feelings and not just my own."
One of the images that angered fans showed Katherine sitting on a tall, white stone monument with larger than life-size weeping angels on either side of her.
She captioned the shot: "I also managed to get in a little gossip with the girls."
And she also took a selfie "with an impatient angel".
Joining Heigl on the visit was her musician husband Josh, who posed up with a stone bearing his last name.
Wrote Heigl: '[He] found his own grave...which was weird.'
There was no sign of the couple's children: adopted daughters Naleigh, 9, who hails from South Korea, and Adalaide, 6, from the US, or their 17-month-old son Joshua who were probably with Katherine's family as they visited her hometown of Buffalo, New York.
This article was first published on dailymail.co.uk and is republished here with permission.