Katie Price shocks fans with dramatically different face after having more cosmetic surgery
Publish Date

Wednesday, 15 November 2017, 2:26PM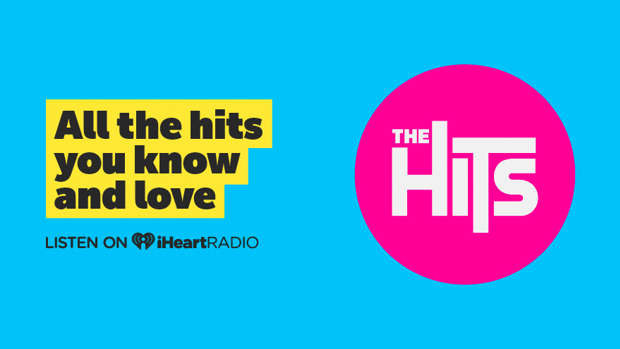 Katie Price is no stranger to cosmetic surgery, so it comes as no surprise the 39-year-old mum of five has undergone another procedure at a clinic in Turkey.
Showing off her new look on the TV show Loose Women, Katie revealed her latest procedure was dental work, including getting new veneers.
But she also recently underwent a face and bum lift.
The £5,000 procedure, called a 'Silhouette Face Lift', is designed to boost sagging cheeks and jawlines.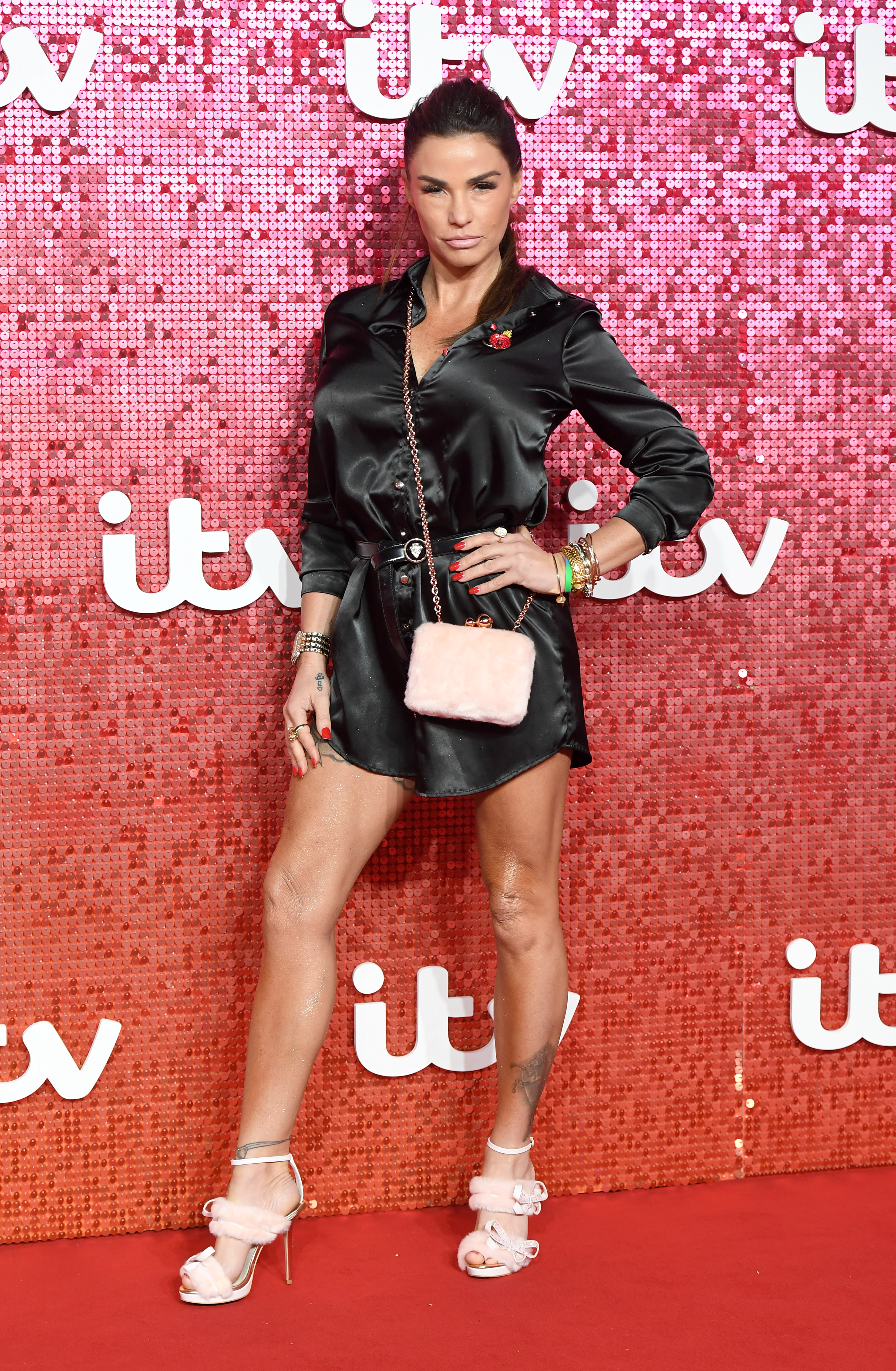 Speaking about her face lift, she told her followers: "I know you all think I'm mad, I am mad, but I'm preventing ageing."
She added: "I'm back, I'm happy, I'm in a good place with a million dollar smile."
But fans are not loving the new look.
One wrote: 'Katie looks so unnatural, you were really beautiful before you did this.'
Another commented: 'Please stop. You don't need it! You are intelligent, smart, hard worker, loving, caring... You are beautiful. All this is ruining your look.'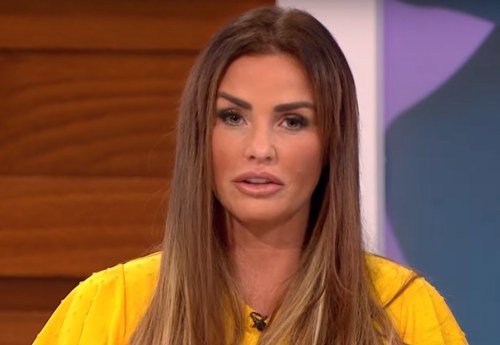 Photo: July, 2017.
A third added: 'Quite sad really... It's obviously an obsession that's going to lead her to disaster one day, it'll be one surgery too many that can't be undone.'