Katy Perry slammed for flirty behaviour on American Idol
Publish Date

Thursday, 15 March 2018, 9:30AM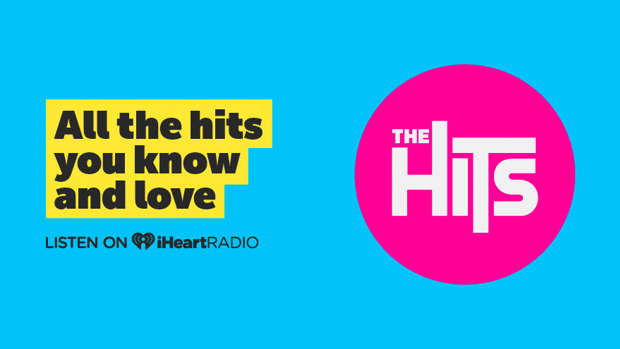 New American Idol judge Katy Perry has stirred up controversy with viewers questioning her professionalism following "inappropriate" and "flirtatious" behaviour during the show.
During the premiere of the newly-returned series, Perry made it clear she was single and ready to mingle after repeatedly flirting with contestants — kissing one on the first night.
The contestant, just 19, told the judges before his audition: "I've never been in a relationship … I can't kiss a girl without being in a relationship."
When the contestant went to courteously give Perry a kiss on the check, she leaned in and gave him a full-on smooch on the lips. He was left stunned and thrown off his game.
It's not the first incident; Perry also revealed to contestants she was on the hunt for a boyfriend, regularly flirting with a number of contestants during filming.
The Hot n Cold star took a shining to 27-year-old Trevor Holmes despite him insisting he was happy in his current relationship.
"You're so hot," Perry said when she met him. "Here's the thing. First of all, only hot guys are typically named Trevor. That's one of the names. Trevor, he's hot, he does construction on the side, and he loves his mum."
Perry also danced with a singer during Monday's episode and fell on the floor, suffering a wardrobe malfunction in the process.
American Idol viewers took to social media to voice their criticism of Perry following her controversial antics.
This article was first published on NZ Herald and is republished here with permission.