Keira Knightley blasts Kate Middleton in powerful open letter about the realities of childbirth
Publish Date

Monday, 8 October 2018, 10:06AM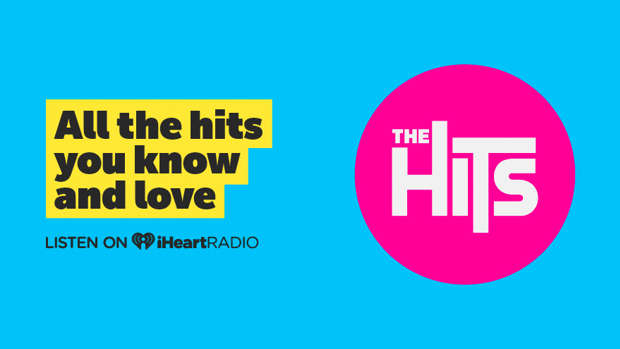 Following the birth of all three royal babies, the Duchess of Cambridge left the Lindo Wing at St. Mary's hospital within hours looking absolutely flawless.
And Keira Knightley is not impressed.
Writing an open letter, titled 'The Weaker Sex', the 33-year-old actress blasted Kate Middleton for setting an unrealistic standard for new mums with her "perfect" post-birth appearances.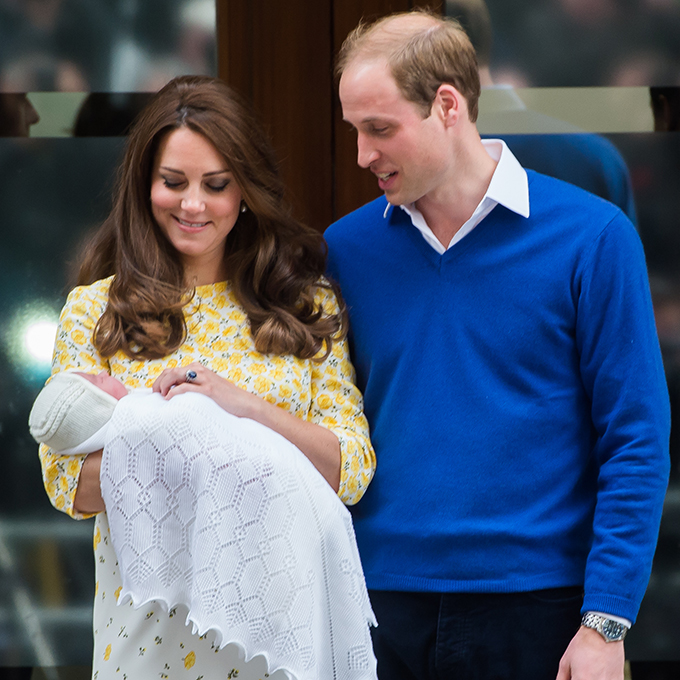 "We stand and watch the TV screen. [Kate] was out of hospital seven hours later with her face made up and high heels on. The face the world wants to see," Keira wrote.
"Hide. Hide our pain, our bodies splitting, our breasts leaking, our hormones raging. Look beautiful. Look stylish, don't show your battleground, Kate. Seven hours after your fight with life and death, seven hours after your body breaks open, and bloody, screaming life comes out. Don't show. Don't tell. Stand there with your girl and be shot by a pack of male photographers."
When the royal mum welcomed Princess Charlotte into the world in 2015, Keira had given birth to her own daughter, Edie, the day before.
READ MORE:
• Take a look inside the £7,500-a-night Lindo Wing where Kate Middleton gave birth - to call it fancy is an understatement!
• Kate Middleton had a second wedding dress we didn't see - and it is stunning!
Comparing the two different birth experiences in her letter, which she dedicated to her daughter, Keira urged women to be more open.
"My vagina split. You came out with your eyes open. Arms up in the air. Screaming. They put you on to me, covered in blood, vernix, your head misshapen from the birth canal. Pulsating, gasping, screaming."
Keira also described her painful first time breastfeeding, writing: "You latched on to my breast immediately, hungrily, I remember the pain. The mouth clenched tight around my nipple, light sucking on and sucking out.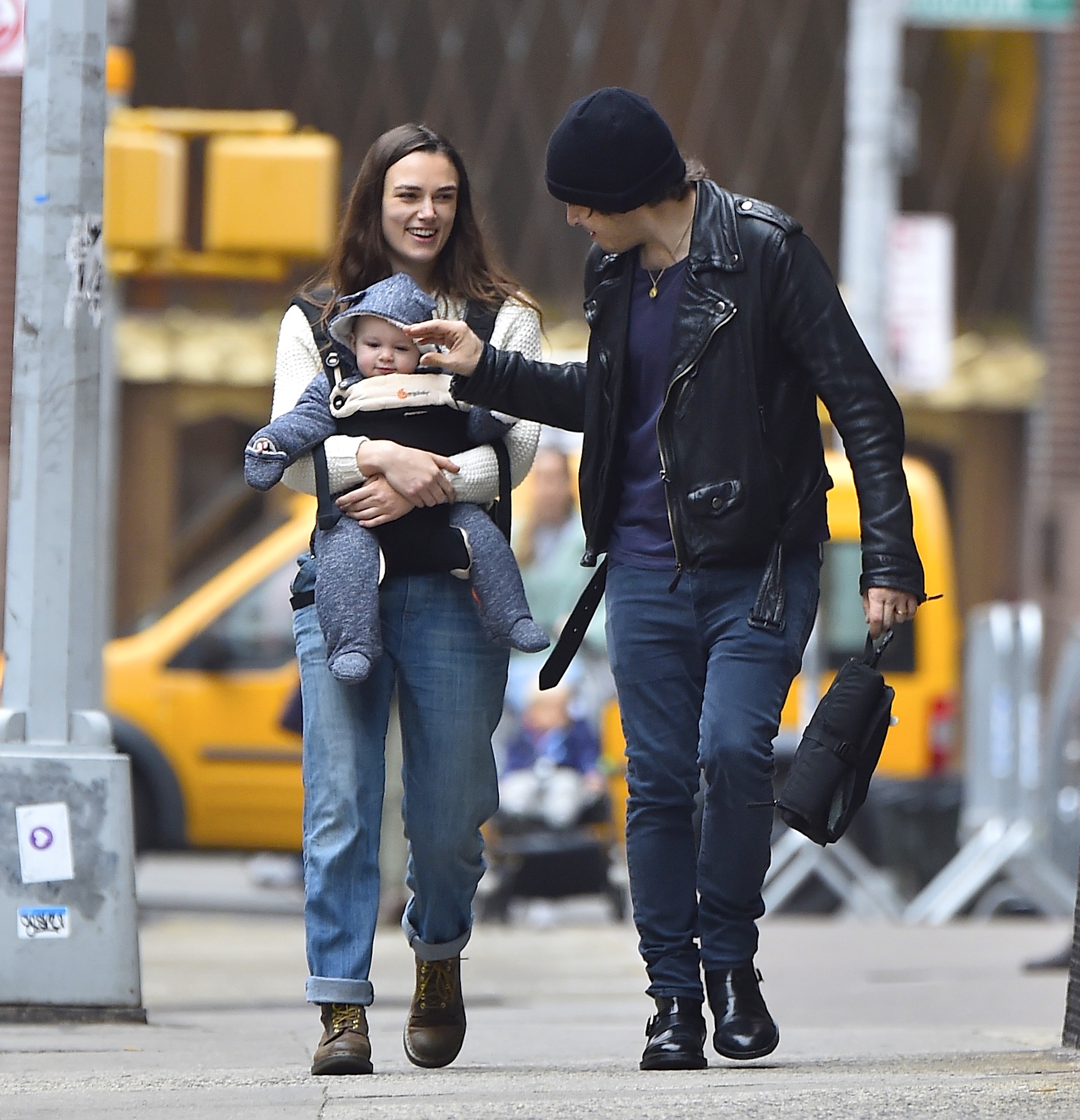 "I remember the sh*t, the vomit, the blood, the stitches. I remember my battleground. Your battleground and life pulsating. Surviving. And I am the weaker sex? You are?"
She wrote: "I turn up on time, word perfect, with ideas and an opinion. I am up with you [her daughter] all night if you need me. Sometimes I cry I'm so tired. Up with you all night and work all day... My male colleagues can be late, can not know their lines. They can shout and scream and throw things. They can turn up drunk or not turn up at all. They don't see their children. They're working. They need to concentrate."