Kelly Clarkson sparks outrage after revealing how she punishes her children
Publish Date

Thursday, 11 January 2018, 11:15AM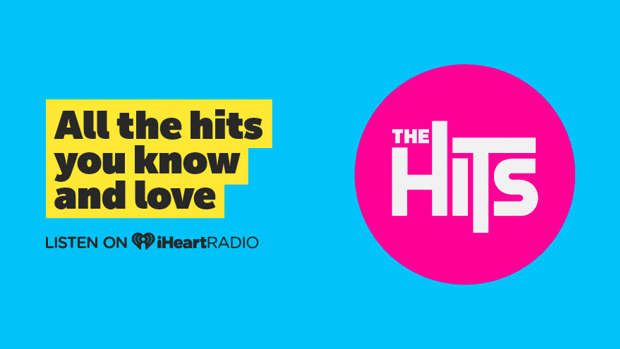 Kelly Clarkson is currently facing the wrath of the internet after opening up about her discipline methods.
The 'American Idol' winner recently revealed to Radio.com that she disciplines her daughter, River, 3, and son, Remington, 21 months, the same way her parents disciplined her: by spanking them.
"I'm not above a spanking, which people aren't necessarily into. And I don't mean like hitting her hard, I just mean a spanking," the singer explained. "My parents spanked me, I did fine in life and I feel fine about it. But I do that as well, too."
"I warn [River], I'm like, 'Hi, I'm gonna spank you on your bottom if you don't stop right now. Like, this is ridiculous.'"
"I'm a well-rounded individual with a lot of character, so I think it's fine," she continued.
But social media users were quick to share their opinions, and not many were agreeing with her views...
"It's not fine it's child abuse," one person commented.
"Beating your kid is not the only way to instruct a child. If you think its the only answer you're a moron," another wrote.
"Perhaps worry about your health (weight) so you can be around to keep putting your hands on your kids," a third commented.
Another quipped, "Spanking is a red flag for a parent who isn't tuned in or listening to their child."
"If an adult spanked an adult it would be assault. Why is it not assault to beat your kid?," one more chimed in.
What do you think?