Kendall Jenner goes topless in stunning magazine shoot
Publish Date

Friday, 10 August 2018, 1:49PM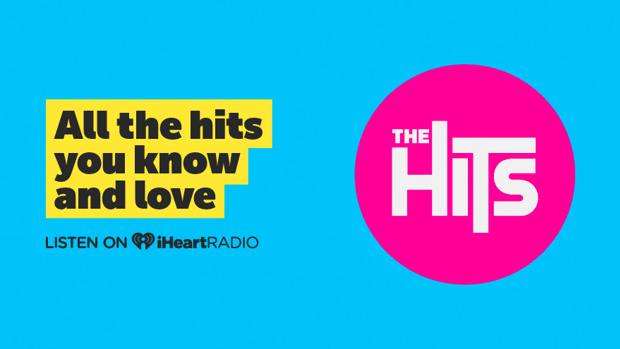 WARNING: This article contains nudity.
The Kardashian family has long been known for their raunchy photoshoots and videos, but this time Kendall Jenner is the one stripping down.
For LOVE magazine's 10th anniversary issue, the 22-year-old model has posed topless in a stunning underwater shoot.
Taking to Instagram, the magazine's Editor in Chief Katie Grand shared the racy snap of Kendall, alongside a behind-the-scenes video of the shoot.
Being photographed at London's Hampstead Ponds, Kendall can be seen in just a pair of red lace knickers for the sexy shoot.
As part of the shoot, the reality star also revealed she was "on the verge of a mental breakdown" last year, which led her to retire from the catwalk.
READ MORE:
• Kiwi star KJ Apa has had nude photos leaked
• This Kiwi woman's response to a man who sent her a nude pic is hilarious!
"Last season I didn't do any shows. Just 'cause I was working in LA and I was like 'Oof, I can't right now - I'm gonna go crazy'," she said.
"I was on the verge of a mental breakdown."
"I think that I live a very extraordinary life," she told Love. "I wouldn't change it for the world but there are days where I wish I could walk outside and nothing would be like how it is right now."
Kendall is one of many famous faces featuring in LOVE's 10th anniversary issue.
Other's include Naomi Campbell, Gigi Hadid, and Uma Thurman.