Kensington Palace release the first snaps of Prince Louis
Publish Date

Sunday, 6 May 2018, 11:43AM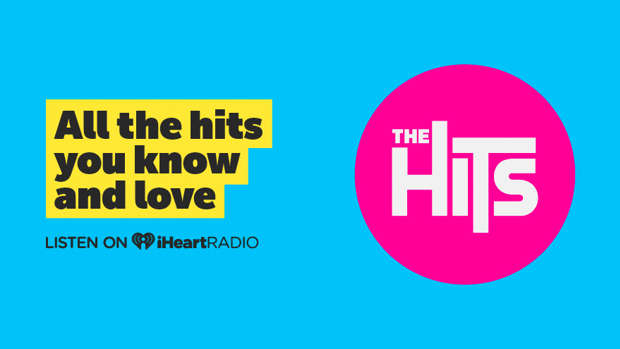 Held in a loving embrace, the latest addition to the Royal Family receives a gentle kiss from his older sister Charlotte to wake him from his peaceful slumber.
And in a second photograph, the pink-cheeked Prince Louis looks much more alert as he takes in his new surroundings at Kensington Palace.
The touching snaps – taken by his mother, the Duchess of Cambridge, and released yesterday – are the first glimpses of the Prince since he was taken home from St Mary's Hospital where he was born 13 days ago.
They strongly resemble those that the Duchess, 36, took of Princess Charlotte as a newborn, when she was cradled by her older brother Prince George.
The new images show Charlotte, who was three on Wednesday, immediately warming to her big-sister role, resting baby Louis in her lap and instinctively placing a protective arm around him.
The last time the public saw Charlotte was when she arrived at the West London hospital to meet Louis for the first time with her father, the Duke of Cambridge, and four-year-old George, who is absent from the latest pictures, possibly because they were taken while he was at school.
The Palace said William and Kate were 'very pleased' to share the photographs, adding that the couple wanted to thank the public 'for all of the kind messages they have received following the birth of Prince Louis, and for Princess Charlotte's third birthday'.