Kesha stuns fans looking "unrecognisable" in inspirational makeup free selfie
Publish Date

Monday, 21 January 2019, 11:25AM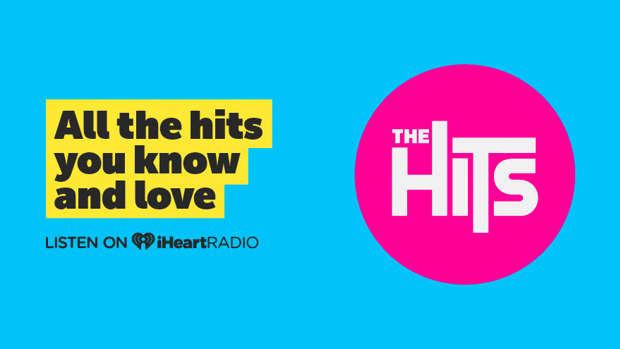 While most of us have trouble staying true to a New Year's resolution, Kesha is fully embracing her goals and empowering us in the process!
Last week, the 31-year-old singer shared a bare-faced selfie on social media, with all her freckles (who knew?!) on display.
Opening up about what prompted the stripped-down selfie, Kesha revealed she is putting away her foundation in 2019 and plans to show more of her natural self.
"This year my resolution is to love myself... just as I am, all f***** up and imperfect and whatever else," she wrote alongside the photo. "And to let my freckles liiiiiiiive."
The blonde beauty's post has received overwhelming support from her fans - who are used to seeing a more dolled-up version of the singer - with the post getting over 500,000 likes amongst hundreds of comments.
"You're gorgeous here, I didn't even recognise it was you. Please show your face like this every day. Youre more beautiful than ever," wrote one fan.
"Wow you look like a different person! Never knew you had freckles," another admitted.
A third questioned: "Imperfect, by whom??? Beauty is in the eye of the observer. You are extraordinarily beautiful."
Someone else said: "You are so beautiful! You look like a totally different person! You dont need makeup to make you beautiful!"
"Why would you ever cover these up... so beautiful," another added.