Khloe Kardashian '100 per cent committed to moving past' Tristan Thompson cheating - report
Publish Date

Monday, 16 April 2018, 8:00AM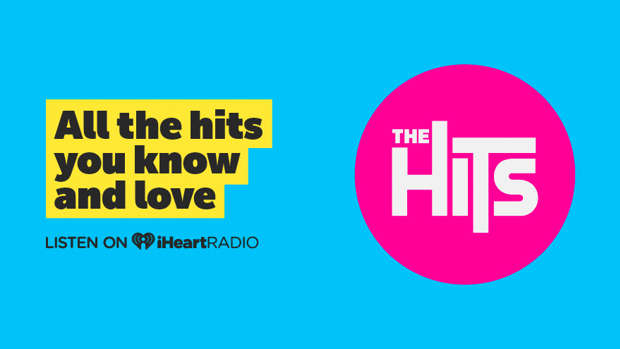 Khloe Kardashian is "consumed with love" for her newborn baby - and "isn't mad" at Tristan Thompson.
The 33-year-old reality TV star is "so incredibly happy" to have welcomed her baby daughter into the world in the early hours of Thursday morning (12.04.18) with her professional basketball player boyfriend, who was this week caught up in an alleged cheating scandal after a video seemed to show him kissing another girl.
A Kardashian family source said: "Khloe is feeling nothing but happiness right now. She is head over heels in love with her little girl - she is just consumed with love. Absolutely nothing else matters.
"She's so incredibly happy that her baby is here, that she is big and strong and healthy and beautiful, and so right now Khloe truly has no other cares in the world. She isn't even mad at Tristan right now."
Despite the allegations surrounding Tristan - who has 16-month-old son Prince with his ex Jordan Craig - Khloe is said to just be concentrating on being a mother for the first time.
The source added to PEOPLE magazine: "She's basically already forgiven him.
"She is in a bubble of love and peace and happiness right now, and everything that happened with Tristan is less about 'cheating' and more like, it was just a random drunken hookup that meant nothing and was kissing at most and didn't lead to anything else and was the fault of stupid groupies trying to trap him, and everybody just needs to move on."
It has now been claimed that both Khloe and Tristan, 27, have agreed to "move past" their drama in order to focus on their new arrival.
READ MORE:
• Khloe Kardashian has given birth to a baby girl
• The crazy amount that Tristan Thompson forked out for Khloe's push present
A source said: "They are both 100 percent committed to moving past this and focusing on the overwhelming joy they have in their life right now with their new daughter. Tristan knows he's got to step up now though and can't screw up. They're only looking forward, not backward."
The Keeping Up with the Kardashians star is reportedly in "no shape" to start thinking about her relationship with Tristan after having just given birth, but sources don't believe the alleged infidelity will mark the end for the pair.
The insider added to Entertainment Tonight: "She loves him, and it looks like for the time being she isn't ending their relationship. She is in no shape to make that decision right now."
Tristan was at the birth of their daughter after his team, Cleveland Cavaliers, released him from playing to attend the occasion, and Khloe is said to be being the "bigger person" following the claims.
A source explained: "Tristan was there for the birth. He has practice today, but will spend as much time at the hospital as possible.
"Everyone is focused on what's best for their baby girl. Khloe is being the bigger person and letting Tristan bond with their baby."
- Bang! Showbiz