Khloe Kardashian accused of photoshopping her baby daughter
Publish Date

Monday, 1 October 2018, 8:30AM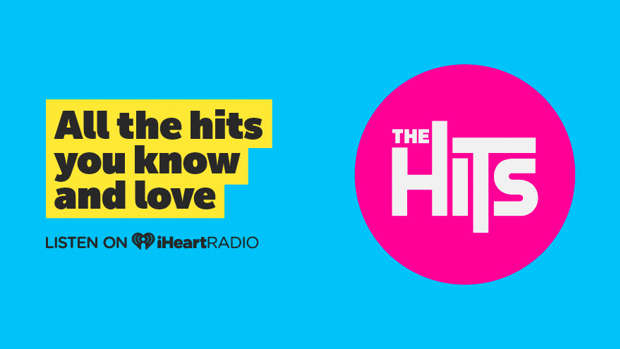 Khloe Kardashian is known to tweak her snaps or throw on filters on her Instagram photos.
But now the Keeping Up With The Kardashian star has been accused of photoshopping her baby girl.
After putting up a photo in September of daughter True on Instagram, Khloe was slammed by commenters who suggested she had edited the photo.
Before Khloe disabled comments on the post, numerous users inferred that the 6-month-old's cheeks had been edited to appear redder, that the whites of her eyes had been enhanced and that "imperfections" had been blurred out using Facetune.
"As a Facetune veteran she has DEFINITELY used the whiten tool on the whites of True's eyes, the detail tool to sharpen them and the smoothing tool on her skin," tweeted one fan.
Khloe has also gotten into hot water on social media over a tweet about her daughter where she claimed "in our household, we do not see colour", with many slamming the comment saying it has negative connotations.
"You should be able to see it and embrace it," one Twitter user replied.
Meanwhile, Khloe unveiled a glimpse at the drama that was happening while she was giving birth to True.
In a new trailer for Keeping Up With The Kardashians, Khloe is seen in the hospital as she goes into labour, days after finding out True's father Tristan Thompson had cheated on her.
"The things I can control I have to be able to control," Khloe says in the clip.